Digital Mapping
A Collaboration with Dyk Eusden (Geology) began in the spring to bring digital mapping technologies to Bates.  These technologies extend the work in the computer room to the field, thereby providing users with better "real-time" information in the field.  These data then enable workers to make informed decisions in the field. The technology is now on campus and is available to those who wish to use it.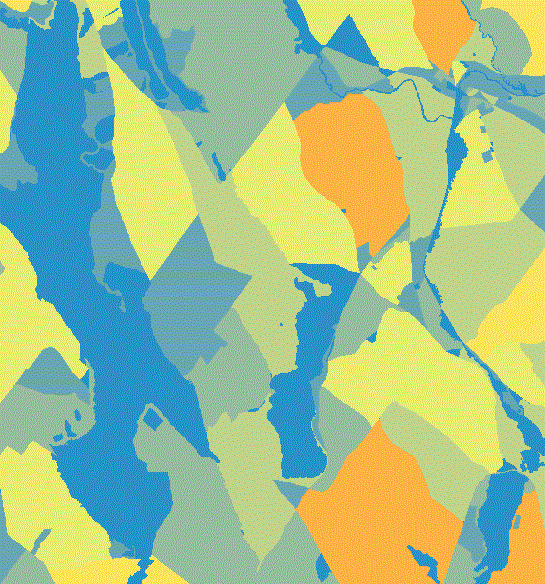 implementation details:
Eusden and others (Johnson, Ambrose, Ewing, Parrish, Retelle) submitted a Mellon Innovation Fund proposal to acquire GPS enabled tablets and several workshops. The Imaging and Computing Center, and CRC, support the program by housing the hardware and teaching the techniques and the software.