Introduction to Computer Programming
Students are introduced to computer programming in the C++ programming language. They begin by learning an important three-step approach to computer programming: problem analysis, program design, and program coding. The course covers key programming concepts such as variables, operators, flow control, and I/O as well as some of the programming paradigms commonly used today. In the final week students gain exposure to additional programming languages in order to reinforce the programming concepts common to many languages. Open to first-year students. Enrollment limited to 20. [Q]M. Duvall.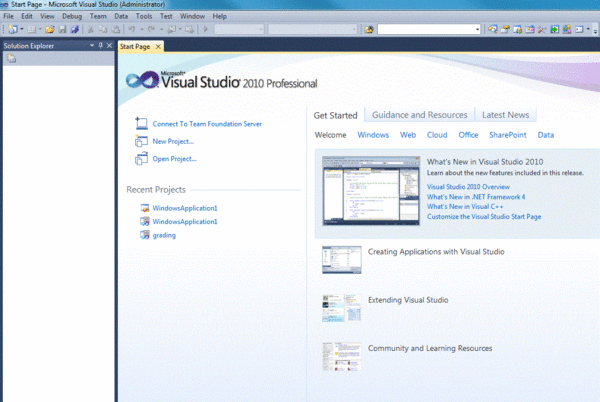 implementation details:
CRC staff member Matt Duvall agreed to teach the class at the request of the Science Faculty in an effort to gauge interest in the topic among the student body.