Celebrate Marcy, July 28-29, 2017
Join us in the celebration of the life of Marcy Plavin and her work as the founder of the Bates Dance Program, Bates Dance Festival, and her many other contributions and accomplishments.
Below is the schedule of events to celebrate Marcy throughout the weekend.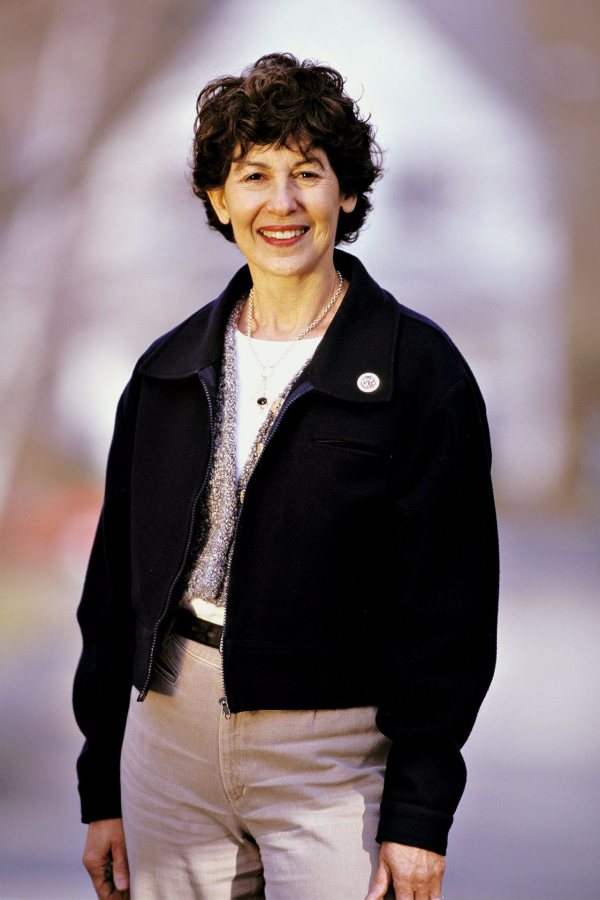 Friday, July 28
Welcome Center
Registration will be open from 1:00—5:30 p.m.
Pettigrew 311
Bates Dance Festival Classes Open to Alumni and Guests
Select technique BDF classes will be open for visitor participation. Check out your options at http://www.batesdancefestival.org. More information will be available in the Welcome Center.
Period 2 classes — 10—10:45 a.m. check in, 11 a.m. class
Period 3 classes — 1-1:45 p.m. check in, 2 p.m. class
Fee per class
Pettigrew 311
Bates Dance Festival Tour
2:30 p.m. and 4:30 p.m.
Take a peek into professional classes and the youth arts program, while learning more about the Bates Dance Festival and its role on campus.
Tours depart from Pettigrew 311. Please note the times changed from the original schedule.
35th Anniversary Bates Dance Festival Performance Gala
Featuring performances by Michael Foley '89, Doug Varone, Larry Keigwin, Bebe Miller, Tania Isaac, Riley Watts, and Sara Pearson, and Patrik Widrig. The Gala Performance is dedicated to Marcy, who founded the Festival in 1982.
7:30pm
Schaeffer Theatre
Tickets for the Performance Gala are now available for purchase online at: http://batestickets.universitytickets.com/ or by calling the BDF Box Office at 207.786.6161 (open June 28, Monday – Saturday, 1-5pm).
Post Gala Reception
Enjoy refreshments and hors d'oeuvres following the performance.
9:30 p.m.
Perry Atrium, Pettengill Hall
Saturday, July 29
Brunch to Celebrate Marcy Plavin
Share memories of Marcy and Bates dance at a celebratory brunch.
11:00am
Benjamin E. Mays Center
Register Today!
And the celebration continues. The Gala Concert will be performed again on Saturday night with a post-reception celebrating Laura Faure's 30th and final year as director of the Bates Dance Festival. Tickets can be purchased through the Bates Dance Festival website.