Bates Dance Company
Bates Dance Company is a non-competitive dance company that performs works by student, faculty and guest artist choreographers in four major productions a year. There is no audition process for the BDC other than an ongoing commitment to participating in the courses and projects that produce the company repertory.
---
Creation of Works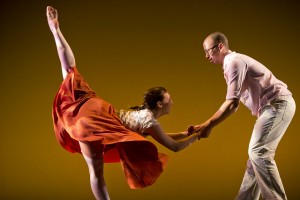 Student Choreography
Students have many opportunities to create dance works during the year. We have a three levels of composition courses as well as a choreographic senior thesis option. We also support non-course based projects if you are studying choreography seriously or even if you are making dances for student events. We also have plenty of opportunities for dancers of all levels to perform in student choreographed works.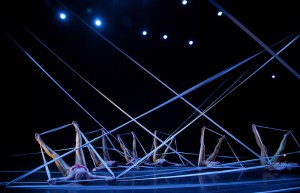 Guest Choreography
Bates Dance has four to six guest teaching artist residencies each year to create dance pieces in a variety of styles and working methodologies. Usually the artist is here for a two week residency with an intensive rehearsal process for the cast and additional master classes for the broader dance community.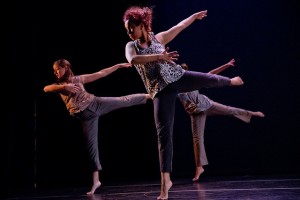 Faculty Choreography
Bates Dance faculty also contribute choreographic works to our repertory both as performers and through choreographic projects with student dancers. We offer experiences in collaborative choreographic processes in a variety of styles from jazz to working with interactive digital media in live performance.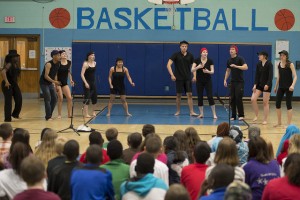 Community Engagement
The Bates Dance Program assists students in creating ties with the local community through a variety of activities: teaching dance in the schools, volunteering in community centers, and working with the Bates Dance Festival Youth Arts Program. Visit the Harward Center website for more information on how to get involved.
For more information check out our facebook pages Bates College Dance and Bates Dance Club.