About Us
Mission
An operation's culture personifies and personalizes a team's existence.  It offers feeling, caring, emotion, enthusiasm and passion for its mission.  Bates Dining, Conferences & Campus Events (DCCE) believes:
-that its purpose is to support the mission of the College by creating an environment which fosters community, enriches our patrons' campus experience and exemplifies outstanding customer service, resulting in growth of the operation and the advancement of its members.
-that the preparation of quality food, a clean, safe and orderly environment, fairness, friendly service and professional performance are paramount to our success.
-that each and every person can contribute creatively to our success.  Everyone can become both a supporting member of a winning team and a star in his / her own right.
-that we have an obligation to establish relationships with customers, employees, purveyors and all other members of the community
-that we are committed to the highest standards of quality, integrity, professionalism and fairness.
-that we have a responsibility to be environmentally conscious. We believe that the environment must be taken into consideration when purchasing, creating, delivering and serving our products.
With all DCCE team members doing their best to achieve the above, we will support Bates College in being recognized and respected as a responsible collegiate citizen, interested in contributing to the prosperity of the community.
An Award Winning Team
Bates College Dining Services' high standards and commitment to excellence have earned us recognition for a job well done!
2016-2017 – Niche, A+ for campus food!
2013-2017 – Green Restaurant Association – 3 Star Certified
2015 – Harward Center Staff Award for Outstanding Support for Community Volunteerism, Leadership or Engagement
2009-2012 – Green Restaurant Association – 2 Star Certified
2007 – Harward Center Staff Award for Outstanding Support for Community Partnership
2007 – American Culinary Federation Maine Chapter, Inc. – Associate Member of the Year
2005 – NACUFS, Loyal E. Horton Dining Award – Second Place- Special Event/Catering
2005 – Princeton Review – #7 of 351 Colleges for Great Food!
2004 – NACUFS, Loyal E. Horton Dining Award – First Place – Special Event / Catering – Cat's Cup Culinary Challenge
2004 – Princeton Review – #10 of 351 Colleges for Great Food!
2003 – NACUFS, Loyal E. Horton Dining Award – Third Place Residence Hall Dining – Theme Dinner Harvest Meal
2003 – United States Environmental Protection Agency – Best Management Practices for our Composting Program
2002 – NACUFS, Customer Satisfaction Benchmarking Survey.  Overall satisfaction, Bates Dining scored 47% higher than the average score of participating Colleges.
2002 – Green Restaurant Association, Bates College Dining was the first College to become a member
2001 – National Wildlife Federation – Leading School on their Report Card on Environmental Performance and Sustainability in Higher Education
2000 – Stanton Environmental Award for Advancing the Goal of the Bates Green Action Plan
2000 – Best of the Best Earth Day ReNew America National Award for Sustainability – category of waste prevention / recycling
1999 – Special recipient of the Christopher and Dana Reeve Award for Environmental Leadership
1999 – National Award for Sustainability – Recognized for best practices that encourage environmental sustainability by ReNew America and the President's Council on Sustainable Development
1998 – Recognized in "Greening the Ivory Tower" (MIT Press, 1998) a book by Sarah Hammond Creighton on best environmental practices among colleges, universities and other institutions.

Staff Listing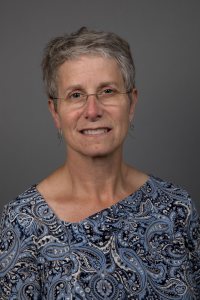 Christine Schwartz
Assistant Vice President Dining, Conferences and Campus Events
(207) 786-8279
cschwart@bates.edu

Cheryl Lacey
Director of Dining
(207) 786-8355
clacey@bates.edu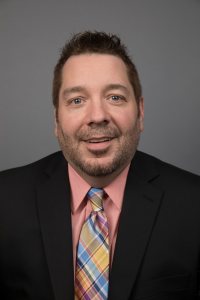 David Perreault
Associate Director of Dining
(207) 786-8237
dperreau@bates.edu
 Ken Smith, Jr.|
Assistant Director of Operations
(207) 786-6118
ksmith3@bates.edu

John Lajoie
Assistant Director of Board Plan Operations
(207) 786-6052
jlajoie@bates.edu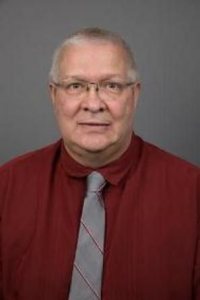 David Robitaille
Relief Manager
(207) 786-786-6301 extension 1
drobitai@bates.edu

Michelle Zuehlke
Board Plan Manager
(207) 786-6301 extension 1
mzuehlke@bates.edu

David Evans
Den Manager & Campus Life Liaison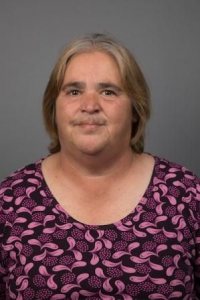 Fern Withers
Sanitation Supervisor
(207) 786-6301fwithers@bates.edu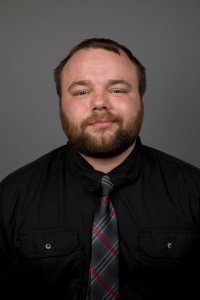 Billie Coburn
Relief Manager
(207) 786-8354
bcoburn@bates.edu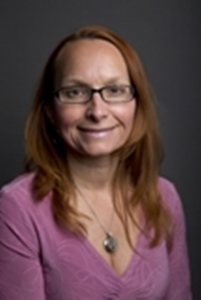 Darlene Zupancic
Communication and Employment Coordinator
(207) 753-6989
dzupanci@bates.edu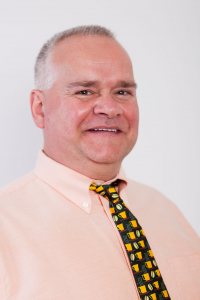 Donald Desrosiers
Catering Manager
(207) 786-6298
ddesrosi@bates.edu


Rachel Jalbert
Catering Delivery Supervisor
(207) 786-8310
rjalber2@bates.edu

Brendan Longley
Catering Delivery Shift Leader
(207) 786-6310
blongley@bates.edu

Kelly Perreault
Senior Administrative Assistant for DCCE & Special Dietary Needs Liaison
(207) 786-6299
kperrea2@bates.edu
Jason Tardif
Den Supervisor
(207) 786-8354
jtardif2@bates.edu
Harley Rinehart
Den Supervisor
(207) 786-8354
hrinehar@bates.edu

Eric Powlesland
Den Supervisor
(207) 786-8354
epowlesl@bates.edu
Todd McCollough
Den Shift Leader
(207) 786-8354
tmccollo@bates.edu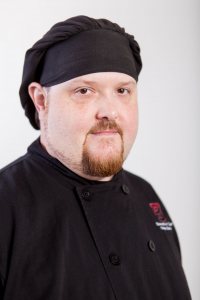 Owen Keene
Executive Chef
(207) 786-6300
okeene@bates.edu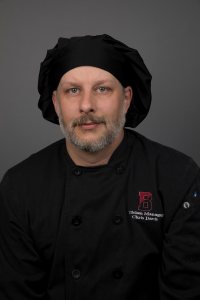 Chris Davis
Kitchen Manager
(207) 786-6301
cdavis@bates.edu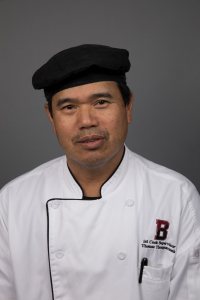 Thoune Thongsavanh
Assistant Chef
(207) 786-6301
tthongsa@bates.edu

Michael Staffenski
Sous Chef
(207) 786-6301
mstaffen@bates.edu
 Keith Pray
Assistant Chef
(207) 786-6301
kpray@bates.edu
Daisy Taylor
Head Baker
(207) 786-6301
dtaylor3@bates.edu



Sustainability
Bates Dining Services has become a model for environmental stewardship. We continuously strive to minimize waste, reduce our carbon footprint and increase local purchasing. Below are some of our efforts:
Disposables in Commons have been limited to just paper napkins – no straws, paper cups or disposable dishware / silverware.  Napkins are minimized by strategic placement of holders throughout the dining room.
Reusable ware is used at outdoor events whenever possible and bussing stations are set up to facilitate collection of post-consumer waste for composting or for a local pig farmer.
Over 80% of the solid waste generated in Bates Dining is diverted from the local landfill through a comprehensive management system that includes:

traditional recycling of cardboard, glass, tin, plastic and mixed paper
composting of napkins, tea bags, coffee stirrers, paper towels and florals from catered events
diversion of post-consumer food waste to a local pig farmer
a community outreach program that allows extra food portions prepared to be shared with a local homeless shelter and soup kitchen

We employ the CBORD menu management system to help forecast food production needs and track actual usage, minimizing over-production of menu items.
Approximately 28% of our food budget is spent on local Maine products, resulting in shorter shipping distances, lower fuel usage, fresher product and increased support for the local Maine economy.
We use a prime vendor, PFG NorthCenter, who is invested in helping source local products, reduce packaging (and hence water) and track rebates so that we can maximize funds available for the products our customers enjoy.
We purchase chemicals and cleaners from Gordon Food Service, which provides us with a wide array of DfE (Designed for the Environment) products.
We have no garbage disposals in our operation, preferring to use a scrime line which saves both water and electricity and facilitates collection of food waste for our pig farmer.
Public rest rooms in Commons feature hand dryers, to eliminate paper towel usage and dual flush toilets to reduce wasted water.
More detailed information about campus wide environmental practices can be found at Sustainable Bates.