Mathieu Duvall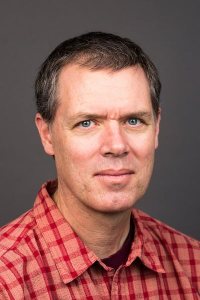 Senior Director of Strategy and Analysis
The Senior Director of Strategy and Analysis is a professional level position that works closely with faculty and staff across a range of areas essential to the academic mission of the college.
Primary areas of work are in faculty governance support, project coordination and facilitation, assessment, committee work, and special projects.
Manages and coordinates planning, assessment and other data-intensive analytical activities in the areas of academic affairs and on behalf of the Office of the Dean of the Faculty, including planning and assessing curricula, faculty staffing, enrollments, and other academic affairs functions.
Supports the Academic Affairs Council including coordinating meetings of the council, keeping meetings on track, assisting the council in clarifying the assignment of tasks to council members, and in managing the compilation, organization, analysis, presentation, and archiving of data and of work products of the council.  Involved with coordination and communication of council work with other college constituents including department and program chairs faculty, and staff.