Emeritx Communities & Connections
---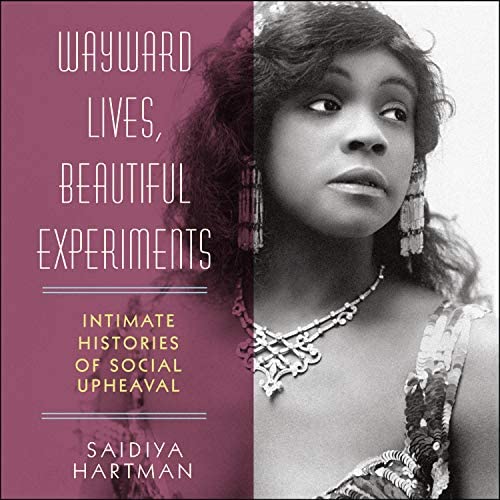 THE READING DISCUSSION GROUP meets monthly and in the last year has had lively discussions of non-fiction and fiction, including The Overstory, The Soul of an Octopus, Braiding Sweetgrass, Hamnet, and, most recently Saidiya Hartman's Wayward Girls, Beautiful Experiments.
We welcome new participants. We met in March to discuss Timothy Snyder's Our Malady: Lessons in Liberty from a Hospital Diary; in April to discuss Isabel Wilkerson's Caste: The Origins of our Discontents. We welcome new participants!  Email Sarah Strong (sstrong @ bates.edu) for information and/or dates for the current reading.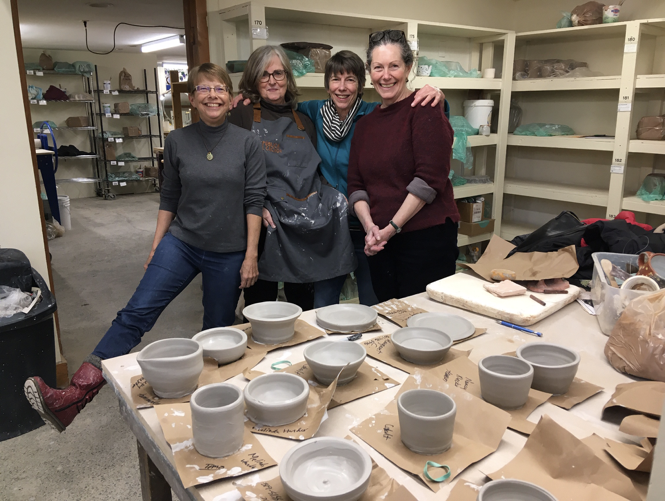 THE STUDIO ARTS GROUP explores creativity in various mediums. Winter 2020 saw four members of the group spinning the pottery wheel in Portland. On hiatus since Covid curtailments, members hope to spring back into action with virtual gatherings in mid 2021. We welcome new participants. Contact Margaret Creighton, mcreight @ bates.edu
THE PUBLIC WRITING GROUP has met to discuss the challenges and strategies of writing for non-academic audiences. Feedback on drafts of our Op-Eds, bibliography-style annotations, and research-based opinion essays has been generous, frank, and generative. Retired and "Rising" Emeritx faculty are welcome to join as we read essays by "academics gone public," discuss "good" and "bad" samples of research-based writing for the general public, and gain insight with the enlightened input of the ARC's Stephanie Wade. Got an insight or opinion that you want to put into public conversation?  Join us! Email Leslie Hill (lhill @ bates.edu).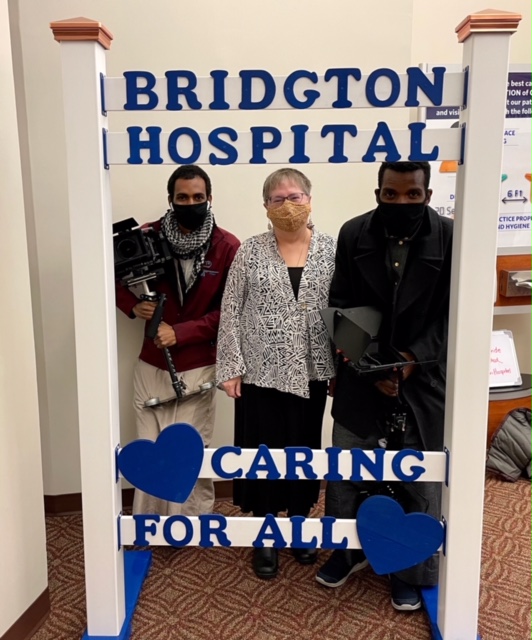 COMMUNITY ENGAGEMENT – Retired (and current) faculty are invited to consider these local volunteer opportunities, or to work with a community partner to pursue a research project requested by a local organization. We can also work with you to match your skills and interests to the area of greatest need. Issue areas for which we have particularly strong partnerships include: prison reform; environmental justice & housing; mental health and substance use; refugee integration; historic preservation; food and agriculture; and education. We compile lists of more focused project needs on an annual basis and are happy to share details about community partners' proposals after we learn more about your interests. For more information or to schedule an initial consultation, please contact Sam Boss, aboss @ bates.edu.
POLITICAL ACTION / CLIMATE ACTION GROUP: In 2020 the Political Action/Climate Action group distributed a list of "Ways to Contribute to 2020 Get Out the Vote Efforts" and hosted a webinar on "Voter Suppression in Maine." Now, a different administration, new direction, and heightened energy for policy change on several issues – climate, racial inequality, health care, and more – opportunities for civic engagement appear with increased urgency. Our communities benefit when residents deliberate and take action to enhance the well-being of their members.  Join us to share ideas and consider options for getting involved.  Contact Jim Parakilas (jparakil @ bates.edu).
We encourage the formation of new groups, or the reinvigoration of imagined but not-fully-functioning groups. For instance, all that the CREATIVE WRITING Group is missing is . . . a group! Willing to share a draft of your novel, short story, memoir, or poetry? Want some feedback on a book proposal? Want to set up a virtual writing and "accountability" schedule? If you'd like to join a conversation about creative writing, shout out to mcreight @ bates.edu and we will kick this group into gear. Other ideas for groups include Walking Together, Bird Watching, Concert Going, Bowling, Continuing Education (for alums, locals, us). . . Bring your idea and we will help you find a cluster of willing participants.