Emeritx Events and News
News
---
Emeritx in the News
---
Read Leslie Hill's reflection on part of Martin Luther King, Jr.'s "I Have a Dream" speech in the Lewiston Sun Journal, January 17, 2021. Click here.
Read this op-ed from James Parakilas about arts and culture during the pandemic. Click here (paywall)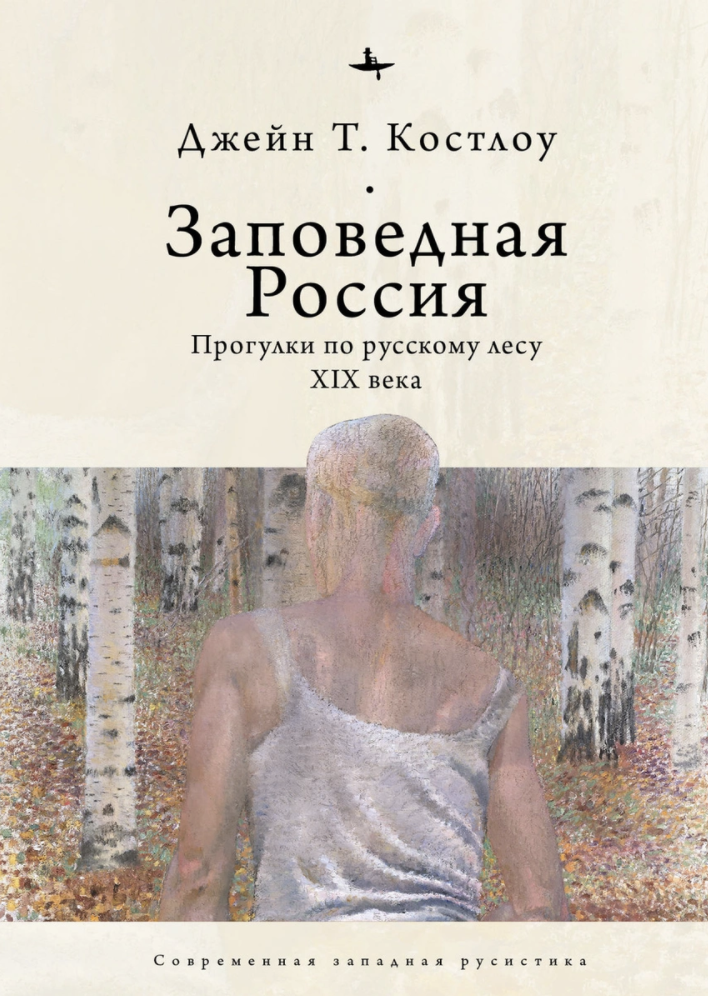 Congratulations to Jane Costlow for the recent publication in Russia of her book Heart-Pine Russia: Walking and Writing the Nineteenth Century Forest.
Newly Retired Faculty in 2020
William Corlett, Professor Emeritus of Politics
Jim Hughes, Thomas Sowell Professor Emeritus of Economics
Leslie Hill, Professor Emerita of Politics
Arlene MacLeod, Professor Emerita of Politics
Margaret Maurer-Fazio, Betty Doran Stangle Professor Emerita of Applied Economics
Georgia Nigro, Professor Emerita of Psychology
Mark Okrent, Professor Emeritus of Philosophy
Thomas Wenzel, Charles A. Dana Professor Emeritus of Chemistry
Shuhui Yang, Professor Emeritus of Chinese
---
What We are Working on
A session for the "Retirement Curious" with ideas for planning, managing the transition, and stories from the field (tips from colleagues navigating, perhaps sailing, through the post-job life).
Teaching Mentoring, Advising The Emeritx team and the Dean of Faculty's office are currently discussing ways to tap into the wide experience of retired faculty and to sustain their intellectual engagement with campus life. A recent survey of Emeritx suggested over a third of the community would welcome some sort of opportunities for ongoing classroom teaching and faculty mentoring. Suggested possibilities include first year seminars, upper level courses and Short Term teaching. Possibilities for Emeritx contributions to a new mentoring program are also under consideration.
The Bates Office of Alumni Relations also offers programming that can welcome engagement from retired faculty. We are currently exploring the possibilities of Emeritx leading seminars, coordinating book discussions, and teaching short classes in collaboration with former students.
Stay tuned for more information on these initiatives, particularly post-pandemic!
---
Check out editions of the EmeritXpress newsletter below. (The newsletter has now been replaced by this Events and News webpage.)
---
Send us your news, along with notices about others of us who have made a splash of some sort (Op Eds and articles, meaningful public service, book contracts, public radio appearances, art shows, concerts, etc.). Email (mcreight @ bates.edu) to submit information for sharing.
---
Events
---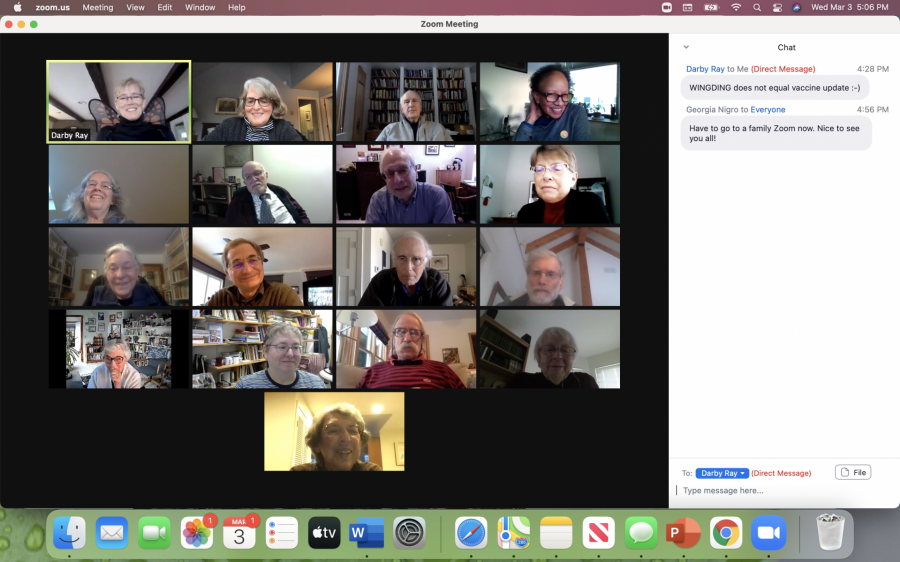 On March 3, Emeritx from across the country gathered on Zoom for a "wingding" — a Midwestern term for a festive event. We hope to do another sometime in 2021, as well as an in-person gathering to celebrate life in the post-vaccination world.