Active Learning for Equity and Inclusion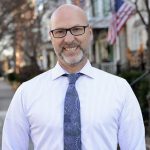 "Among the high impact practices available, active learning is at the top of the list, in large part because of the equitable and inclusive classrooms and learning spaces it creates."

Dr. Malcolm Hill, Vice President for Academic Affairs and Dean of the Faculty
Within this series, we will present material designed to mindfully engage equitable and inclusive community through active learning.
Active Learning for Students Means…
participating in activities that focus on the development of higher order thinking, enabling students to make connections between and across courses.
participating in collaborative activities that create learning communities in which students benefit from one another.
having their own understanding of course concepts come into productive tension with others.
Active Learning for Faculty Means…
replacing or interspersing formats of instruction that place students in a passive role with activities in which students apply, evaluate, practice, discuss, or otherwise engage with course concepts.
Our Learning Objectives Are…
Following completion participants will be able to (Bloom's verbs) :
use tools grounded in active learning to create more inclusive and equitable learning environments.
explain active learning and be able to identify it in practice.
integrate information and examples to allow for disciplinary connections within their own classrooms.
design active learning units and curricula.
evaluate, design, implement, and test specific pedagogical techniques (i.e.: group work, discussion) within the in person, hybrid, and remote classroom setting in a way that will allow for both long term and quick assessment that allow for pivots as needed across a class/semester.
Creating an Equitable & Inclusive Learning Community (a Four-Part Series)
I: Hybrid Courses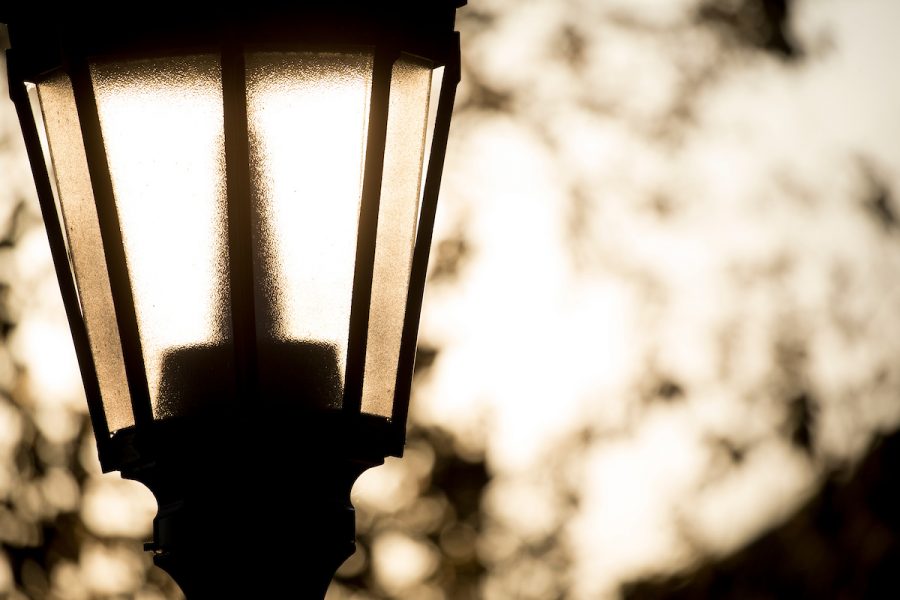 Practical guidance for instructors in fostering inclusive community among remote and in-person students
II: Pre-course Connections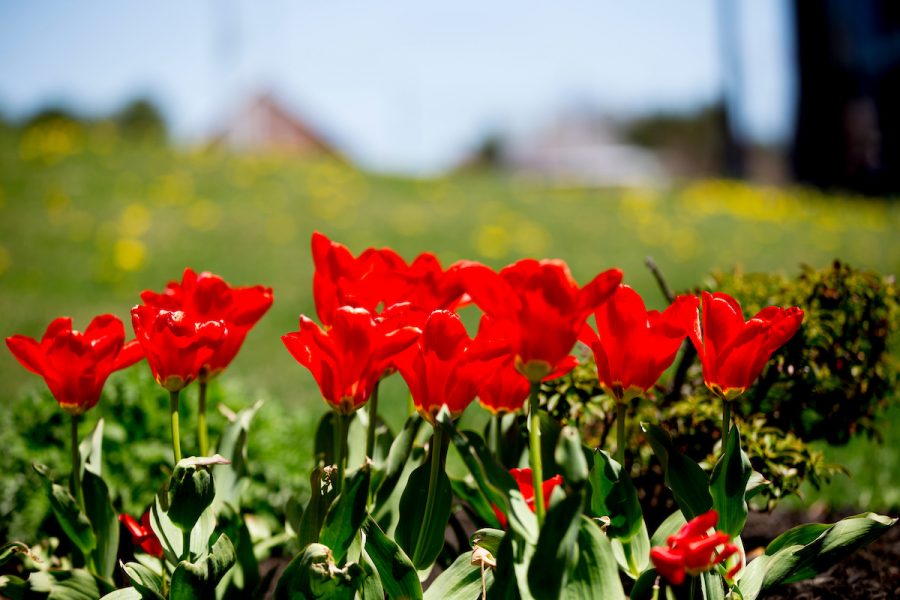 Tools and strategies for instructors to build inclusive and equity-focused community with students before the first class meeting
III: Anonymous Assessments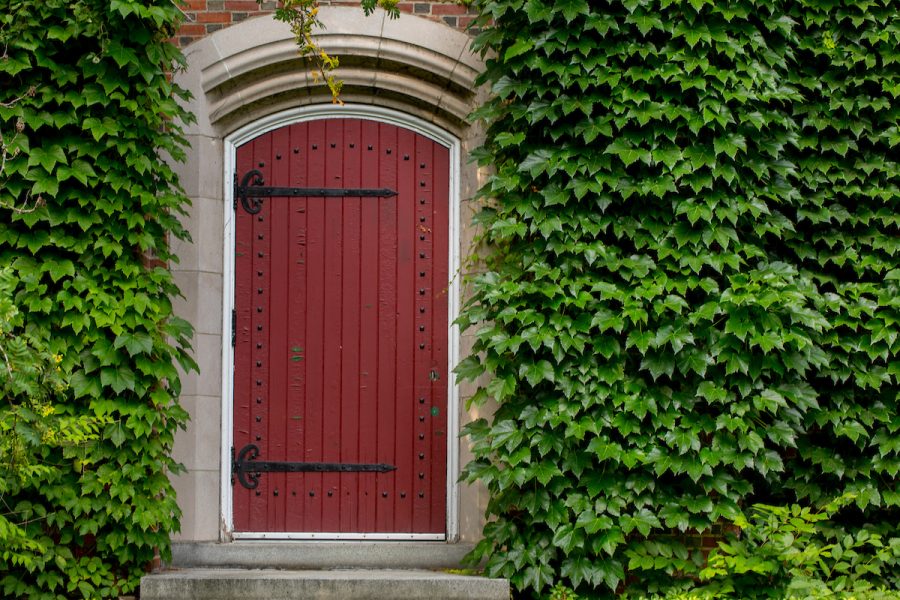 Creating more equitable opportunities for classroom engagement, metacognitive processing, and low-stakes formative assessment
IV: Writing Opportunities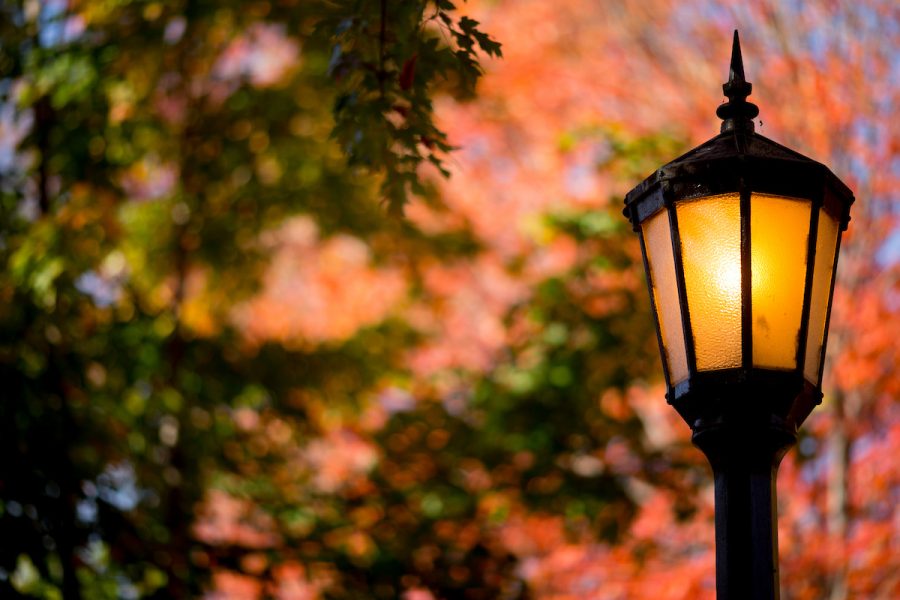 Using active and inclusive approaches to writing to foster community and engagement in distanced, remote, and hybrid courses