Covid-19 Fund
Bates transitioned to remote learning on March 18. Moving classes online and closing campus was crucial for public health, but it has caused major disruptions in our students' and faculty members' lives.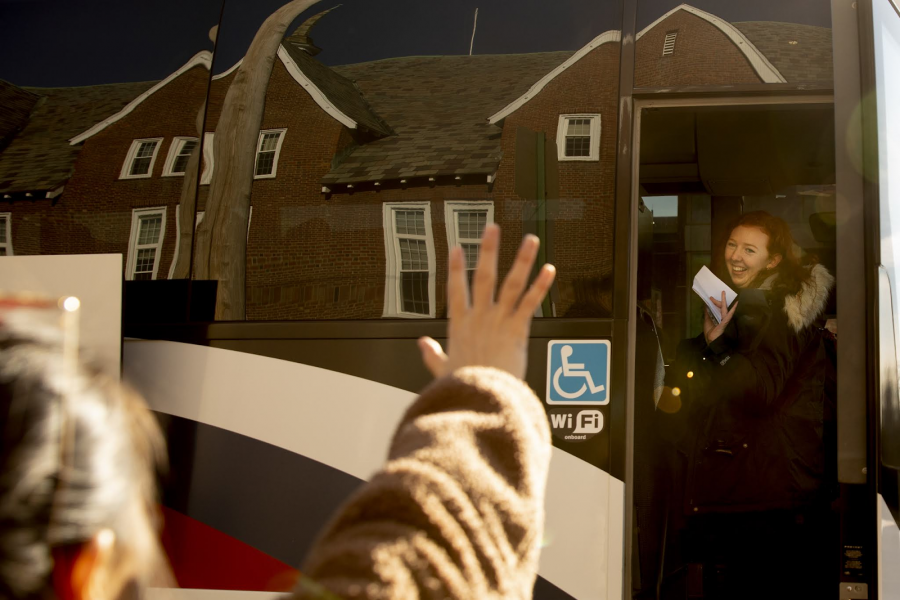 The Covid-19 Fund supported immediate needs of students as they left the Bates campus between March 13 to March 18. This included reimbursements for emergency travel, stipends to cover food, storage for student belongings, counseling sessions, academic advising, and other urgent necessities.
The Covid-19 Fund also provided support to students  and faculty as they completed the winter semester through remote classes.  We increased the number of loaner laptops for students in need, expanded software offerings for both students and faculty, and increased the availability of electronic textbooks. Through all of this activity, gifts to the fund helped Bates ensure a virtual, equitable, and inclusive learning environment. Finally, the Purposeful Work team has expanded its virtual counseling and is partnering with employers to create meaningful internship opportunities for this summer.
Over 200 families have made gifts to date to the COVID-19 Fund.  Ongoing support of the Covid-19 Fund will provide resources for new strategies for teaching and learning, enable us to address the emerging financial aid needs for our students, and expand career exploration and internships through Purposeful Work.