Clason House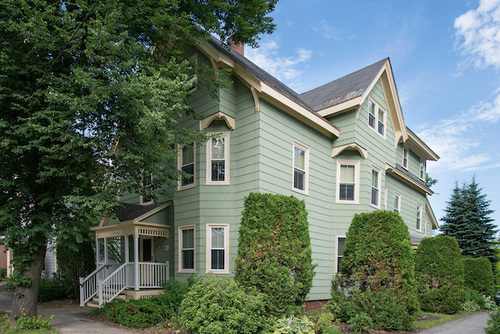 Filled with a richly diverse group of 31 First-year students, Clason offers its Healthy Living residents home-style living and a place to relax away from the hustle of campus life. All rooms have built-in closets and carpeting.
---
Meet the Residence Life Staff
Mark(Boxuan) Su ('22) – Junior Advisor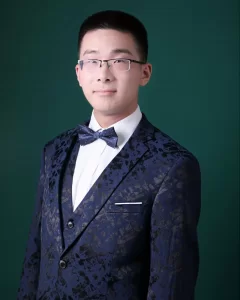 Hello! I'm Mark, a senior from Beijing, China. At Bates, I major in Creative Writing and minor in Music. I like to play basketball, even though I brick open shots. I like to eat mango, even though I'm allergic to it. I'm a Buddhist, so I really want to get in the habit of daily meditation – hopefully I can start this year. For the past few years, I've been involved in the Student Government, the International Club, and the Study Abroad Program where I went to England. I started my college career at Clason, so I am absolutely honored to be a JA there in my final
---
Adya Agarwal ('24) – Junior Advisor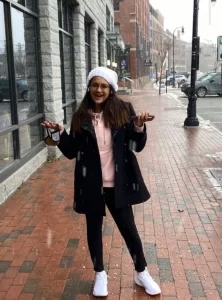 Hi! My name is Adya! I am a rising sophomore from India who uses she/her/hers pronouns. I am currently undecided but I am interested in Neuroscience, Politics, and Philosophy. I am a PWSA for ARC and the Secretary for the International Club. I love watching true crime documentaries but not horror movies. I also have a sweet tooth, so bribing me with Twix might be helpful. I have been dabbling in different languages through chalkboard conversations so feel free to teach me a phrase or two. On a serious note, I am really looking forward to meeting incoming first years and having many conversations about not only things like culture and identity but also why Americans refuse to use Celsius like everyone else.