First-Year Residences
Rank your choice of housing on your Residence & Roommate Selection Form.

Click the links below to access detailed descriptions of each house and their floor plans (use your Bates username and password to login).
---
Healthy Living: As a substance-free community, 30 first-year students live in Clason House, a large wood framed building on College Street surrounded by other Bates Houses. Develop a close, vibrant community without the presence of alcohol, tobacco, or other drugs.
First-Year Only Houses: Two cozy first-year houses, Milliken House and Frye House,  create a great sense of community for 30 first-year students each. Live only with other first year students and experience college together.
Mixed Class Year Residence Halls: Most first-years live in centers located in larger residence halls with multiple class years. Interact with a cross-section of other class years and and learn from the experiences of older peers. First-year centers are typically located on floors where first years are the majority or are clustered together.
---
Frye House is an all First Year house featuring a wonderful lounge space for community-building and plenty of green space for maximizing the warmer weather.
---
Clason is designated as the First Year Healthy Living residence. Clason is a vibrant, tight-knit community of 31 students and 2 Junior Advisors.
---
Milliken is an all-First Year residence housing 30 students. To the right of the all-upperclass Whittier House, Milliken has a great lounge space for getting to know your fellow residents.
280 College Street is a mixed-year residence hall, with the 2nd floor being comprised of four First Year Centers. With a full kitchen and beautiful lounge and study spaces, 280 is a great place to gather and meet new with friends.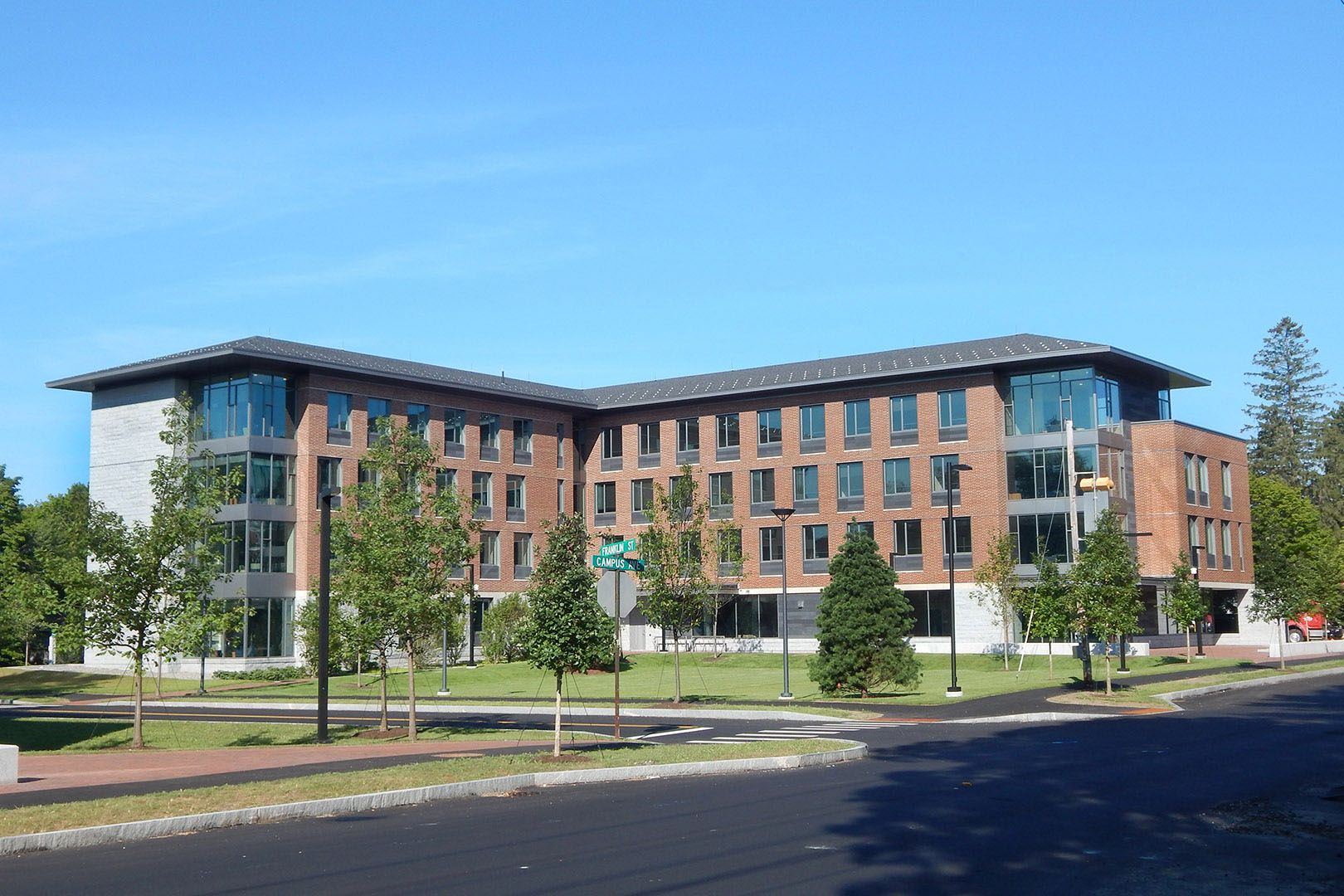 Bates' newest residential offerings, Chu Hall and Kalperis Hall house both First Year and upperclass students. Both buildings boast fully appointed kitchens, quiet study spaces, and large lounge spaces.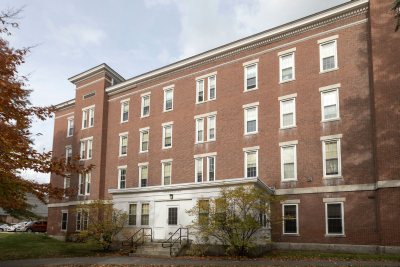 Page is an all-class year residence hall with 7 First Year Centers. Conveniently located by the Puddle, students can enjoy the expansive green space and two lounges in the building.
Parker is a centrally-located all-class residence hall, sitting between Alumni walk and the Quad. Enjoy the view from porch or the large lounge. Parker contains 7 First Year centers.
Adams is an all-class year residence hall overlooking the Puddle. It boasts great gathering spaces, such as newly remodeled lounge and study areas, as well as outdoor space to take advantage of the view.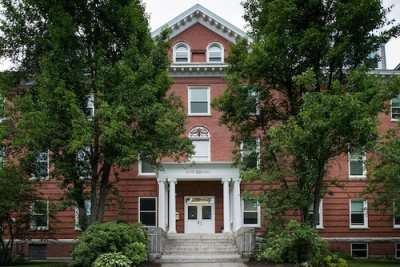 With both First Years and Upper Class students totaling 112, Rand blends the environment of a house with the amenities of a large residence hall.