Smith Hall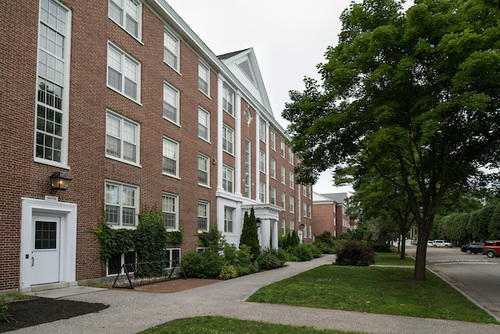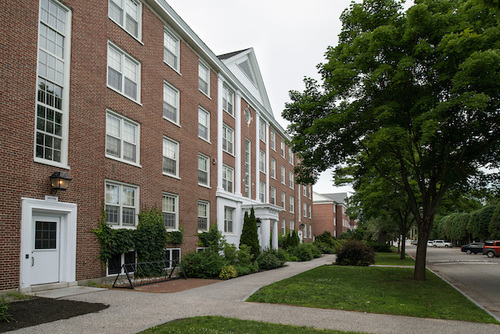 160-161 North Bardwell Street
Built 1940; peaked roof added 1963; renovated 1986; 34,000 square feet   [Floorplan]
Smith Hall is divided into three separate sections: South, Middle, and North.  All rooms are large, two-room doubles. The three sections are connected by a large first floor lounge, seminar room, laundry room, and kitchen. Ideally situated,  two towers in Smith are organized into block housing, ideal for friends who would like to live together in well-appointed spaces.
Named for Dr. George Carroll Smith, '76, A.M., '26, Brookline, MA.
2018-2019 Residence Coordinator:
Kenneth Hale