Banned Books Week – International focus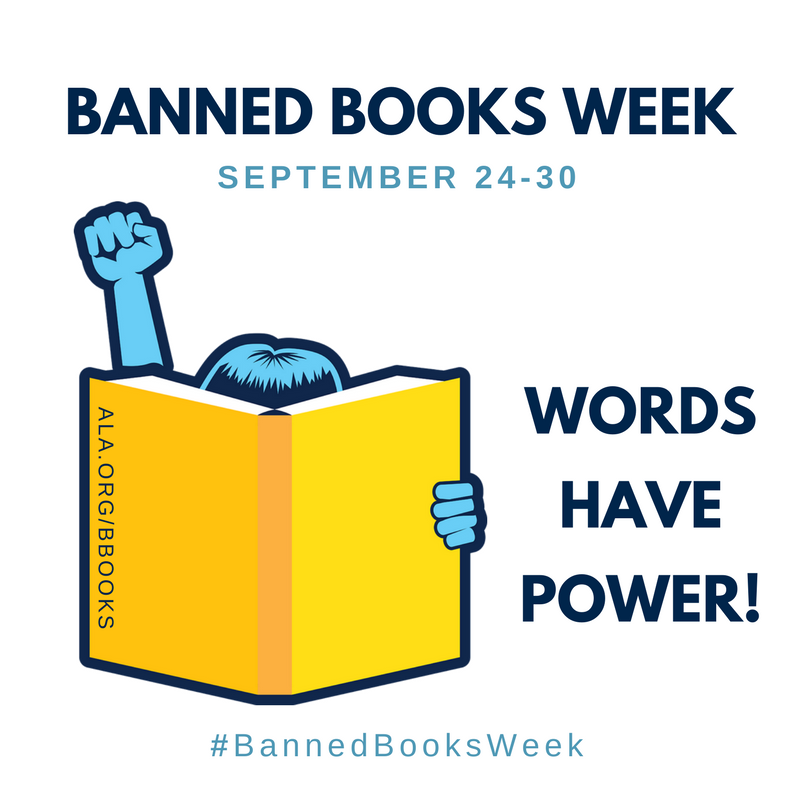 RESCHEDULED for Monday, Oct 2nd

Tiffany Salter, English                                     
LGBT and Religious themes in International Censorship
Discussion of the rash of banned books surrounding LGBT themes in YA and children's literature, among them, the graphic novel This One Summer by Japanese Canadian author Mariko Tamaki and illustrator Jillian Tamaki (cousins).  Plus the controversy surrounding British Indian author Salman Rushdie's Satanic Verses and the 1989 Iranian fatwa by Ayatollah Khomeini, and the subsequent banning of the book in 13 countries.
Tuesday, Sept 26th
Stephanie Pridgeon, Spanish
Burning the Revolution: Political Prisoners' Confiscated Books from Argentina's Dictatorship (1976-1983)
A consideration of revolutionary books through photography of book burning and collections of political prisoners' books.
Weds, Sept 27th
Helen Weetman, Asian Studies/ Japanese
For the Emperor, for Democracy: Censorship in Wartime and Occupation Japan
This talk discusses the ideals and anxieties revealed by two waves of censorship in Japan on either side of its defeat in WWII: first by the Japanese Imperialist authorities, and then by the American (Allied) occupation forces. We will look at the censorship of a variety of materials including school textbooks, and at the case of one author whose work was censored in both waves.
Thursday, Sept 28th
Jakub Kazecki, German and Russian Studies / European Studies
"Where they burn books, they will in the end also burn people:" The 1933 Nazi Book Burnings and their Commemoration
Starting on May 10, 1933, right-wing student activists and Nazi leaders at a number of German universities carried out burnings of works accused of "un-German spirit" or "Jewish intellectualism," including the titles by Thomas Mann, Erich Maria Remarque, and Bertolt Brecht. The presentation outlines the causes and circumstances of the book burnings, cites contemporaneous responses, and explores post-WW2 attempts to commemorate the burnings: memorials, museum exhibitions, and artistic projects.