Library Archives
Monday
October 30, 2017 4:36 am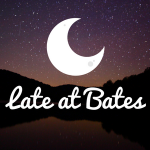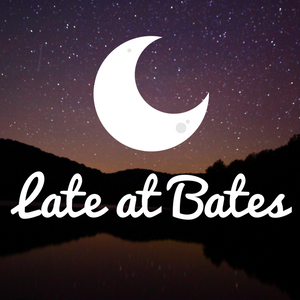 Laser Ladd is back for its fourth installment! Sign up for this Friday, Nov 3rd event by clicking on this post to the sign up link.
Sunday
October 22, 2017 6:40 pm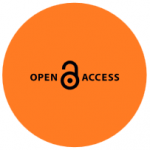 We support Open Access which is a growing international movement that uses the Internet to unlock knowledge by encouraging the unrestricted sharing of research results with everyone.
Tuesday
October 10, 2017 3:51 pm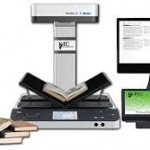 — across from the Help Desk – It can create searchable PDF files or MP3 audio files.