Library Archives
Tuesday
October 20, 2020 8:30 am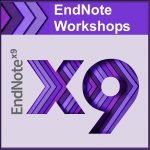 Formatting citations and bibliographies has never been easier.
Join us on Zoom for one of these virtual sessions and we'll show you how!
Monday
October 19, 2020 8:00 am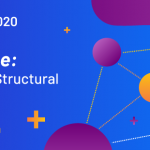 Interested in learning more about OA and how Bates College Library supports the movement?
Wednesday
October 7, 2020 8:49 am
2019 Bates College commencement speaker and honorary degree recipient shares the 2020 Nobel Prize in Chemistry.