Location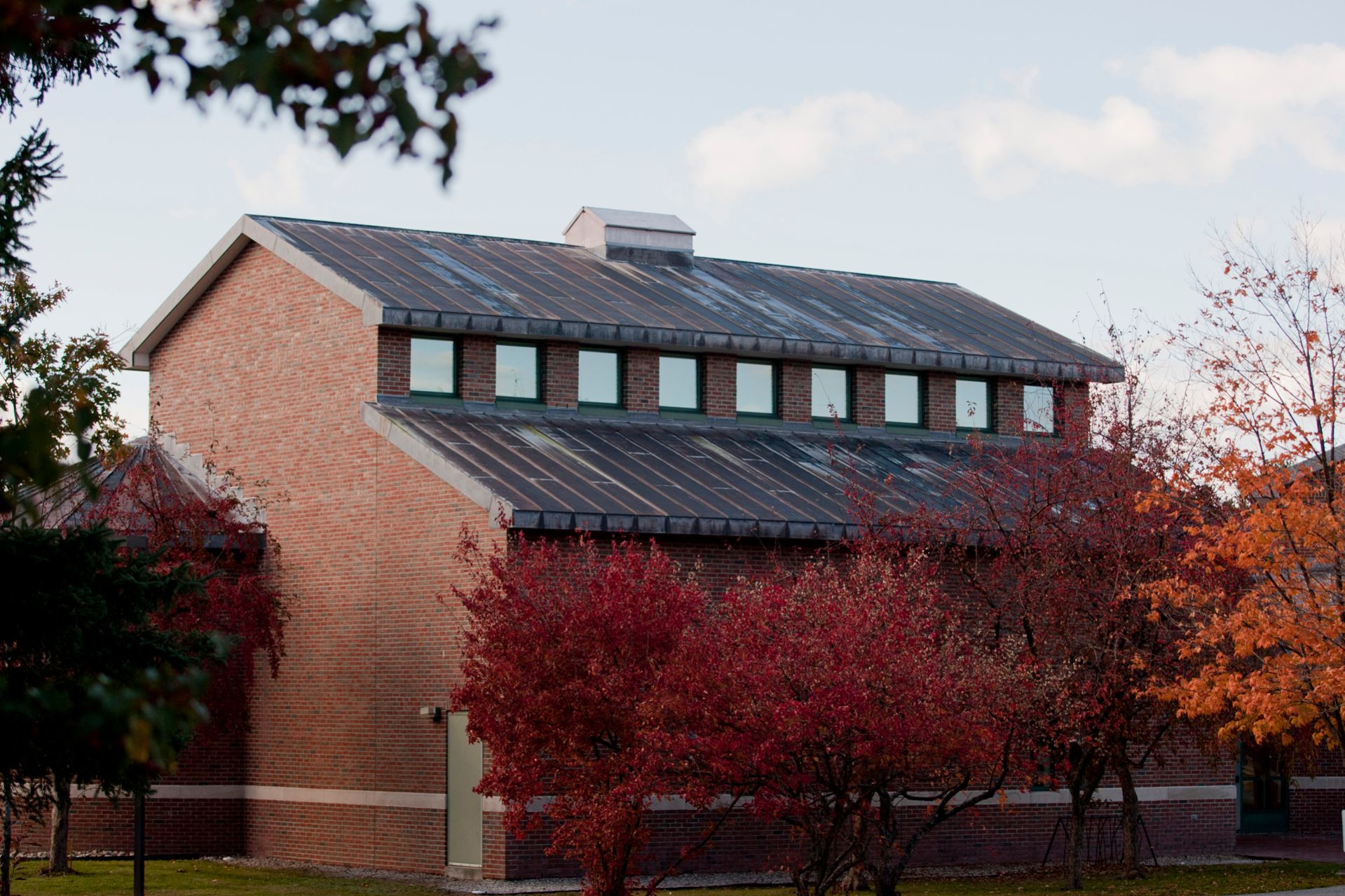 The College is located approximately three miles from Maine Turnpike Exit 80 (formerly Exit 13, Lewiston Exit).  The Museum is part of the Olin Arts Center, which is located on a circle drive off of Bardwell Street where intersects with Russell Street (see map below).  For directions using a GPS or internet map, use "75 Russell St, Lewisotn, ME" as destination to get to corner of Russell & Bardwell.
From the South: take Exit 80 and turn left onto Alfred A. Plourde Parkway at the stop sign at the end of the off ramp.
From the North: take Exit 80 and bear right onto Plourde Parkway.
Continue straight on Plourde until it dead-ends at Webster Street (second stoplight). Turn left onto Webster and follow for 1 mile to the first stoplight at Farwell Street. Turn right onto Farwell street and follow .6 miles to stoplight at Sabbatus Street intersection. Continue straight and road becomes Russell Street. Follow Russell through two stoplights. Turn left onto Bardwell Street, the next street.
There is visitor parking in the lot to the immediate left, and handicapped accessible to the immediate right off the circle in front of the Museum of Art and Olin Art Center (see visitor and handicap parking at each).