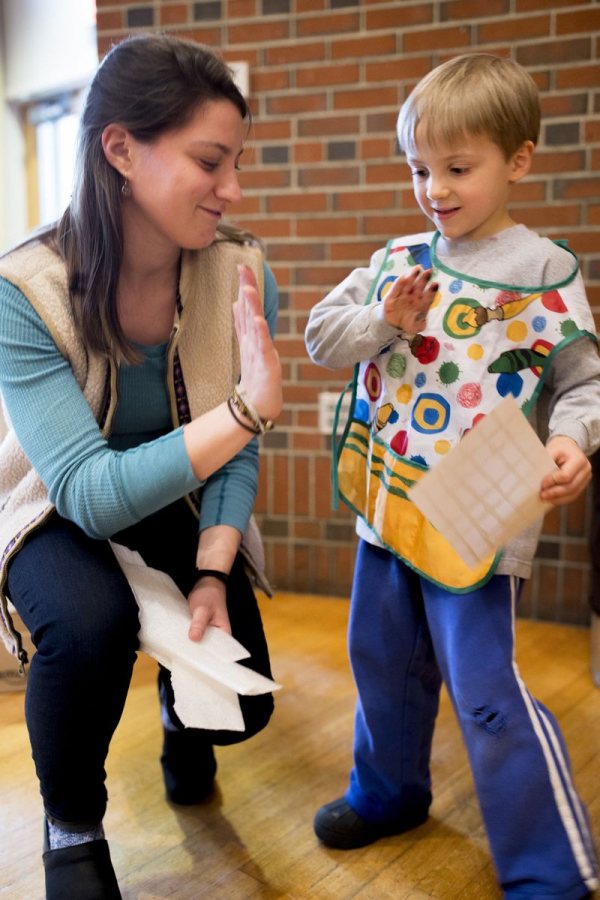 Family Printmaking Workshop
Friday, November 17, 2017 — 3:15pm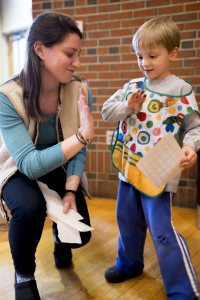 The Museum will host a family printmaking workshop for ages 5 and up on Friday, November 17, 2017 from 3:15 p.m. to 5:00 p.m. The workshop will take place in the Benjamin Mays Center at Bates. Space is limited and registration is required.  Call (207) 786-8212 for reservations. The fee for the workshop is $5 per person.
Participants will learn about block printing through examples from the museum's collection.  They will also learn how to handle printmaking tools, carve or cut their own design into a soft block, and then make prints from that block. "We want this to be a fun, creative experience for parents and children," says Abigail Abbott, the college's Museum Education Fellow.  "Participants will take home prints in the form of note cards, which they can use to share their creativity with friends and loved ones."
Relief printing is one of the world's oldest printmaking techniques. The process includes carving into a block, applying ink to the raised surface, and then transferring the ink to paper.  Anthony Shostak, Education Curator at the Bates College Museum of Art, describes printmaking as "a multistep technique that challenges the artist to use abstract thinking from the beginning of the process to the final product."
About the Bates College Museum of Art: The Bates College Museum of Art brings a world of ideas to Bates College and the state of Maine. Through temporary exhibitions, the 5,000+ object permanent collection, and education programs the MoA is an integral part of the intellectual and cultural life of the College and region.