Global Lens 2011-2012 – Belvedere
Monday, March 12, 2012 — 7:00pm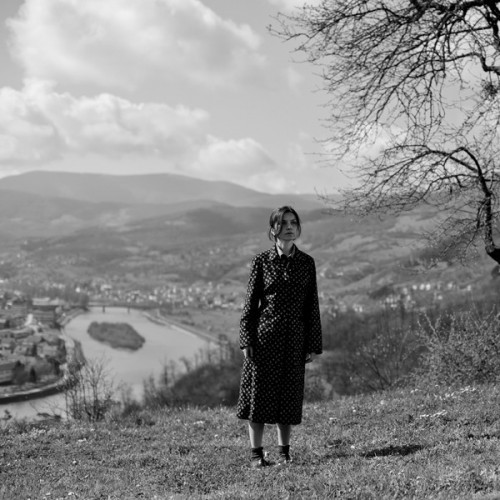 Director: Ahmed Imamović
Bosnia & Herzegovina   |   2010   |   90 minutes
Bosnian, with subtitles in English
Ruveyda is like most residents of the Belvedere refugee camp: a widow yearning to forget the tragedy of war, fifteen years after the ethnic cleansing of Bosnia and Herzegovina. But unlike those around her, she spends most of her days in a bittersweet routine of caring for her extended family, and searching for the remains of her husband and son—both of which offer a precarious hope that is one day tested when her nephew is selected to participate in a reality show in a former enemy enclave. An emotionally rich portrait of war's troubled aftermath, director Ahmed Imamović's film paints an uncommon image of patience, faith, love, and above all, forgiveness.
The Bates College Museum of Art presents GLOBAL LENS 2011-2012
Organized by the Global Film Initiative, the series draws from cinematic talent across the planet, with a focus on Africa, Asia, the Middle East, and Latin America.  Ten feature length films comprise the 2011 series.