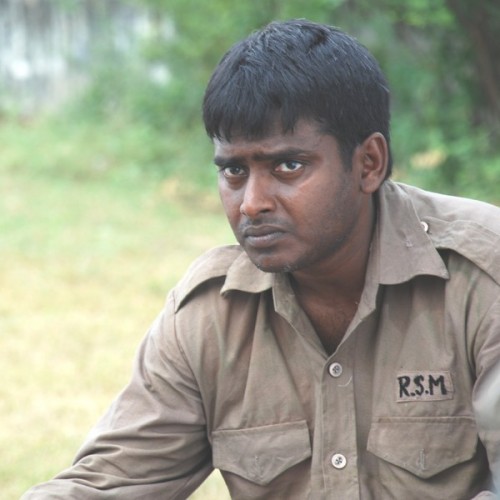 Global Lens 2011-2012 – Soul of Sand
Monday, March 5, 2012 — 7:00pm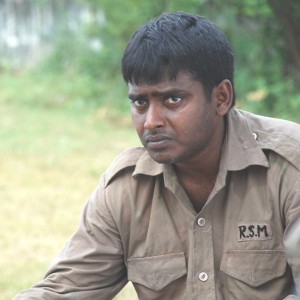 Director: Sidharth Srinivasan
India   |   2010   |   98 minutes
Hindi, with subtitles in English
A watchman and his wife living at an abandoned mine find themselves trapped in the brutal schemes of their tyrannical landlord in this suspenseful, visually striking drama set on the urban outskirts of Delhi. When the landlord offers his daughter to a wealthy potential buyer of the mine, she and her lower-caste lover run away. The watchman reluctantly helps them, but a sinister masked killer dispatched to hunt down the runaways endangers them all. A searing take on the politics of caste and money in a rapidly developing economy, Sidharth Srinivasan's eccentric thriller delves into the dark interstices between Indian modernity and tradition.
The Bates College Museum of Art presents GLOBAL LENS 2011-2012
Organized by the Global Film Initiative, the series draws from cinematic talent across the planet, with a focus on Africa, Asia, the Middle East, and Latin America.  Ten feature length films comprise the 2011 series.