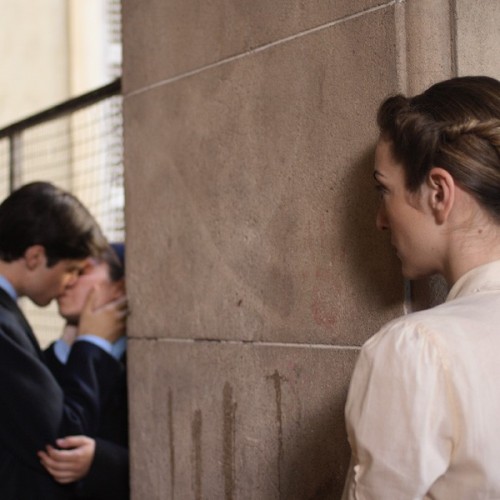 Global Lens 2011-2012 – The Invisble Eye
Monday, March 26, 2012 — 7:00pm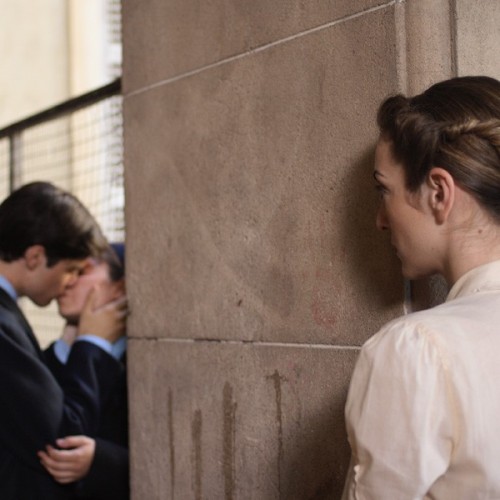 Director: Diego Lerman
Argentina   |   2010   |   95 minutes
Spanish, with subtitles in English
Set against the backdrop of Argentina's military regime of the 1980s, Diego Lerman's engrossing and beautifully acted exploration of the totalitarian urge opens with a portrait of María Teresa, a lonely and deeply repressed assistant teacher at an elite Buenos Aires private school. Obedient and willing, she accepts unquestioningly the school's rigid code of conduct and proud identification with the nation state. But her head professor's words about the "cancer of subversion" and need for total surveillance soon feed an unhealthy obsession with one of her students, leading to an ensuing spiral of degradation and breakdown in discipline that parallels a popular rebellion beyond the school's ivy-covered walls.
The Bates College Museum of Art presents GLOBAL LENS 2011-2012
Organized by the Global Film Initiative, the series draws from cinematic talent across the planet, with a focus on Africa, Asia, the Middle East, and Latin America.  Ten feature length films comprise the 2011 series.