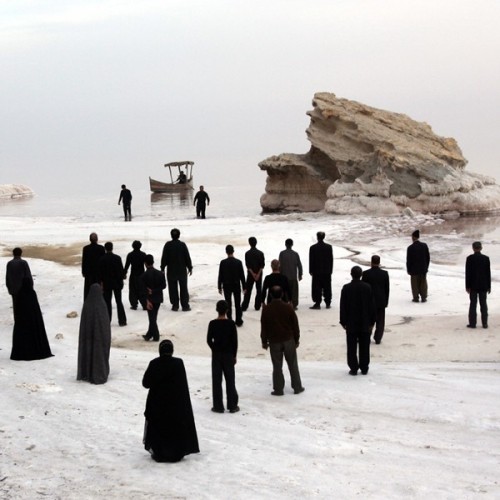 Global Lens 2011-2012 – The White Meadows
Wednesday, March 21, 2012 — 7:00pm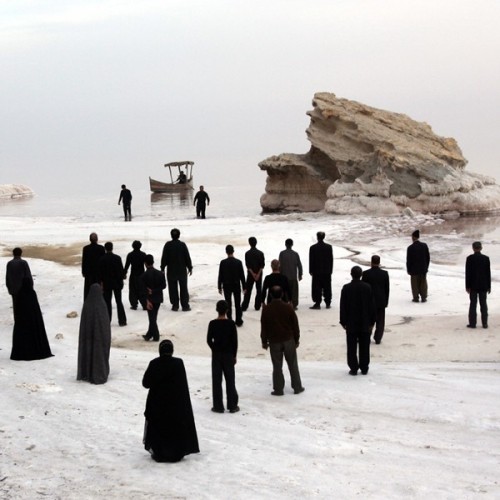 Director: Mohammad Rasoulof
Iran   |   2009   |   93 minutes
Farsi, with subtitles in English
In this dreamlike yet earthbound film, Rahmat the boatman navigates the increasingly brackish waters of a coastal land, collecting the heartaches and tears of its inhabitants. But he remains powerless against their misguided attempts to appease the gods and make the land green again, whether by offering a bride to the sea or forcibly "treating" the eyes of a painter who sees in different colors. Drawing firsthand on the challenges faced by Iranian artists of today, writer-director Mohammad Rasoulof's deeply atmospheric and poetical film is a gorgeous allegory of intolerance, brutality and mystified routine that resonates far beyond any one state's borders.
The Bates College Museum of Art presents GLOBAL LENS 2011-2012
Organized by the Global Film Initiative, the series draws from cinematic talent across the planet, with a focus on Africa, Asia, the Middle East, and Latin America.  Ten feature length films comprise the 2011 series.