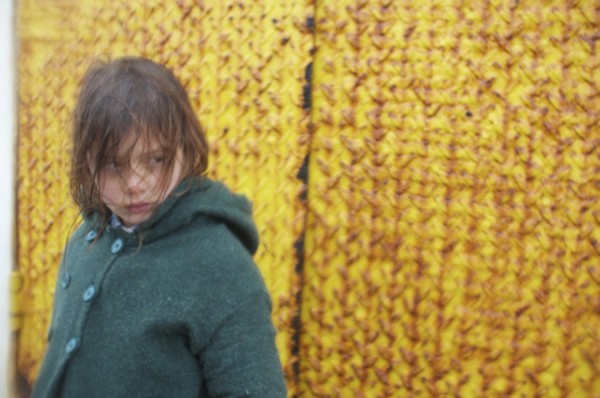 Global Lens – The Prize
Monday, November 12, 2012 — 7:30pm

Bates College Olin Arts Center,
Olin 104
75 Russell Street
Lewiston
,
ME
04240
show map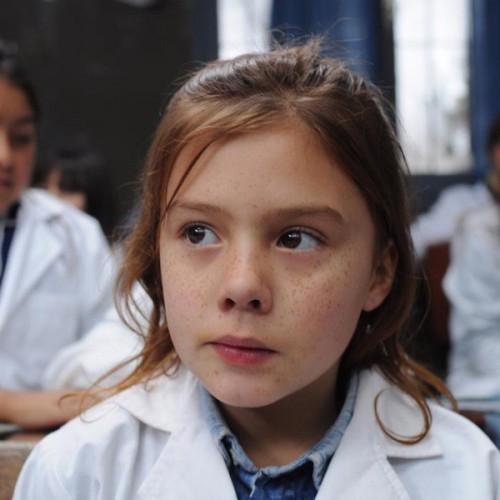 Under the cloud of a military dictatorship, a young mother and her daughter flee Buenos Aires for the seclusion of a ramshackle cottage along the windy dunes of an Argentine beach. As her mother listens for news from the radio with sad stoicism, restlessly curious seven-year-old Cecilia joins a nearby school overseen by a kindly teacher. A childhood idyll, however, soon becomes contaminated by the general political crisis, as the teacher recruits the class for a patriotic essay contest sponsored by the army—the very people that may have already disappeared Cecilia's father—in this superbly acted and engrossingly atmospheric drama about innocence in illicit times.
Director: Paula Markovitch
Argentina   |   2011   |   99 minutes
Spanish, with subtitles in English

View Trailer
All screenings are open to the public and are free.
The Bates College Museum of Art presents GLOBAL LENS 2012 with support from by Politics, African-American Studies, and American cultural Studies. Organized by the Global Film Initiative, the series draws from cinematic talent across the planet, with a focus on Africa, Asia, the Middle East, and Latin America.  Ten feature length films comprise the 2012 series.