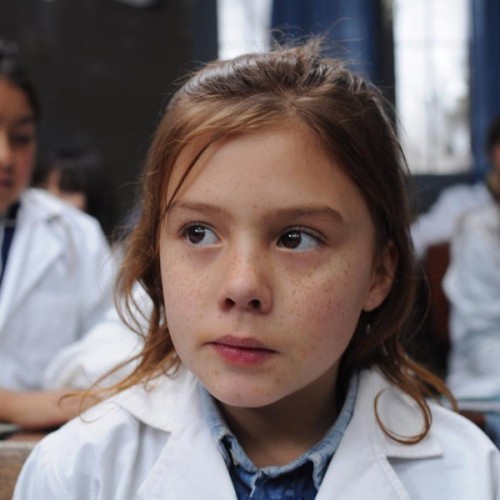 Memories of the Present Past Film Series – THE PRIZE
Saturday, October 12, 2013 — 7:00pm

Bates College Olin Arts Center,
104
75 Russell Street
Lewiston
,
ME
04240
show map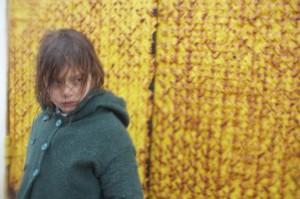 Under the cloud of a military dictatorship, a young mother and her daughter flee Buenos Aires for the seclusion of a ramshackle cottage along the windy dunes of an Argentine beach. As her mother listens for news from the radio with sad stoicism, restlessly curious seven-year-old Cecilia joins a nearby school overseen by a kindly teacher. A childhood idyll, however, soon becomes contaminated by the general political crisis, as the teacher recruits the class for a patriotic essay contest sponsored by the army—the very people that may have already disappeared Cecilia's father—in this superbly acted and engrossingly atmospheric drama about innocence in illicit times.
Director: Paula Markovitch
Argentina
Spanish, with subtitles in English
Memories of the Present Past/Memorias del Pasado Presente co-presented with Latin American Studies and Bates Ladd Library.