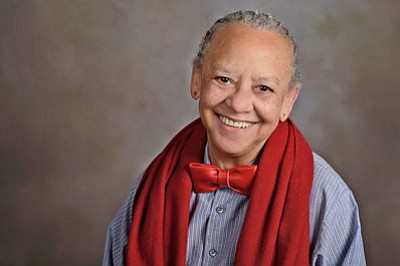 Lecture: "Ashley Bryan" by Nikki Giovanni
Thursday, October 22, 2020 — 6:00pm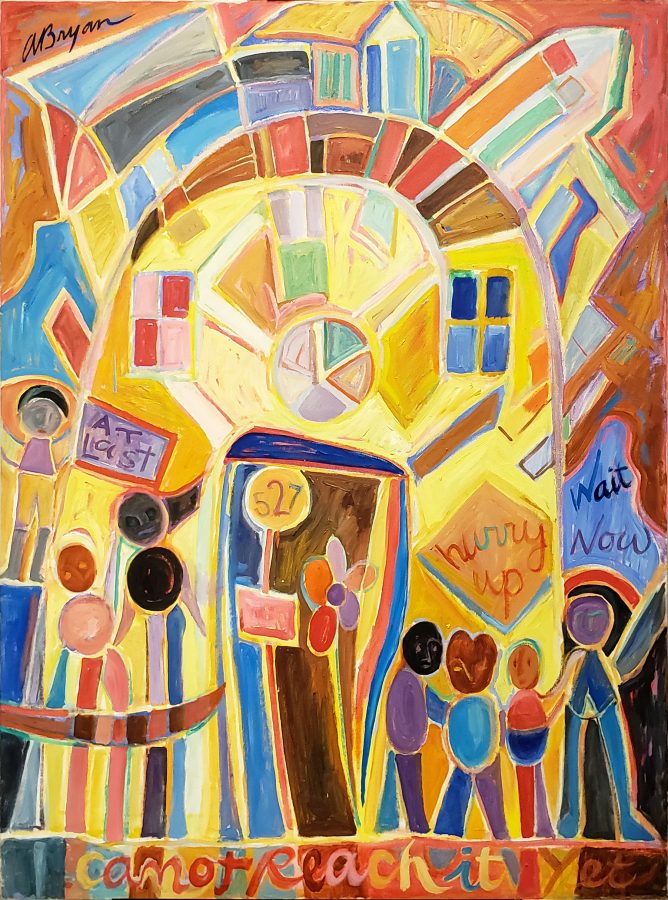 Renowned poet Nikki Giovanni discusses the life and work of Ashley Bryan from her perspective as a longtime friend of and collaborator with the artist as part of programming for the exhibition Let's Celebrate Ashley Bryan! . Her live talk will be delivered by Zoom, and the public is welcome to participate, free of charge.
Yolande Cornelia "Nikki" Giovanni, Jr. is a poet, writer, commentator, activist, and educator. She graduated from Fisk University with honors, and has taught at Queens College, Rutgers, and Ohio State, and is currently a University Distinguished Professor at Virginia Tech.
One of the world's most well-known African-American poets, her work includes poetry anthologies, poetry recordings, and essays, and covers topics ranging from race and social issues to children's literature. Giovanni rose to fame in the 1960s as one of the foremost authors of the Black Arts Movement. Influenced by the Civil Rights and Black Power Movements, her work from that time provides a strong, militant African-American perspective, leading to her being described as the "Poet of the Black Revolution." In the next decade, she began writing children's literature, and cofounded the publishing house, NikTom Ltd., to provide an outlet for other African-American women writers. As she continued to write, her works engaged with social issues, human relationships, and hip hop. Poems such as "Knoxville, Tennessee" and "Nikki-Rosa" have been frequently republished in anthologies and other collections. Her poetry books for children, The Sun is So Quiet and I am Loved, were illustrated by her longtime friend, Ashley Bryan.
Giovanni has earned numerous awards, including the Langston Hughes Medal and the NAACP Image Award. She has received honorary degrees from 27 colleges and universities. Giovanni has been nominated for a Grammy Award for her poetry album, The Nikki Giovanni Poetry Collection. Additionally, she has been named one of Oprah Winfrey's 25 "Living Legends."
This program is supported by Virginia Fowler and Nikki Giovanni.