Global Lens Films 2013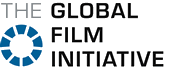 The Global Lens series of international films has been presented by the Museum of Art for several years. Featuring 10 award-winning films, Global Lens is designed to promote cross-cultural understanding through cinema. It is produced by the Global Film Initiative, a U.S. nonprofit that supports independent narrative films from Africa, Asia, Central and Eastern Europe, Latin America and the Middle East. The series is presented internationally by organizations including the Museum of Modern Art in New York, the Smithsonian Institution, the Vancouver Latin American Film Festival, among many others.  Global Lens 2013 film series showcases feature films from Brazil, Chile, China, Egypt, India, Iran, Iraq, Kazakhstan, Mexico, Serbia.  Global Lens is another Museum of Art program that brings the world to Bates and Lewiston-Auburn.  View Global Lens trailer.
Global Lens screenings take place on Mondays beginning on September 9 in the Olin Arts Center, Room 104. All screenings are open to the public and are free.
Global Lens 2013 is presented at Bates in cooperation with the college libraries and with support from by the departments of African-American Cultural Studies, Anthropology, American Cultural Studies, Asian Studies, and Latin-American Studies.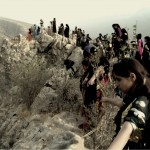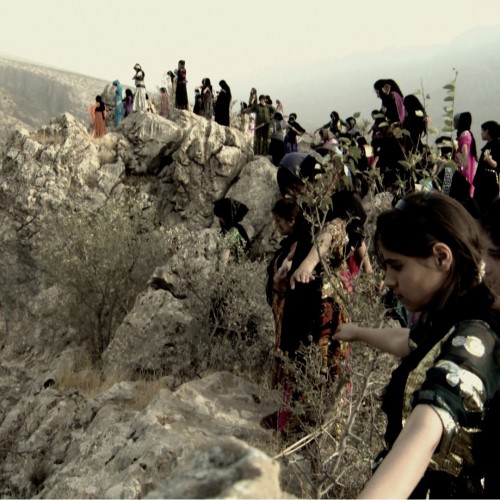 Monday, September 9 @ 7:30 pm, Olin Arts Center – Room Olin 104
ABOUT 111 GIRLS (Darbare 111 Dokhtar)
Director: Nahid Ghobadi and Bijan Zamanpira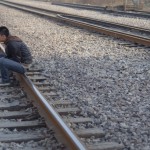 Monday, September 16 @ 7:30 pm, Olin Arts Center – Room Olin 104
BEIJING FLICKERS (You-Zhong)
Director: Zhang Yuan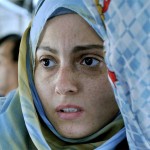 Monday, September 23, @ 7:30 pm, Olin Arts Center – Room Olin 104
CAIRO 678
Director: Mohamed Diab
 
Monday, September 30 @ 7:30 pm, Olin Arts Center – Room Olin 104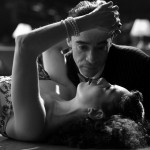 THE FANTASTIC WORLD OF JUAN OROL (El Fantástico Mundo De Juan Orol)
Director: Sebastián del Amo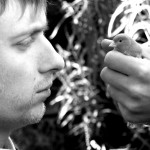 Monday, October 7 @ 7:30 pm, Olin Arts Center – Room 104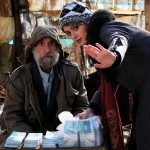 Monday, October 21 @ 7:30pm, Olin Arts Center – Room 104
Modest Reception (Pazarale Sadef
Director: Mani Haghighi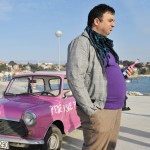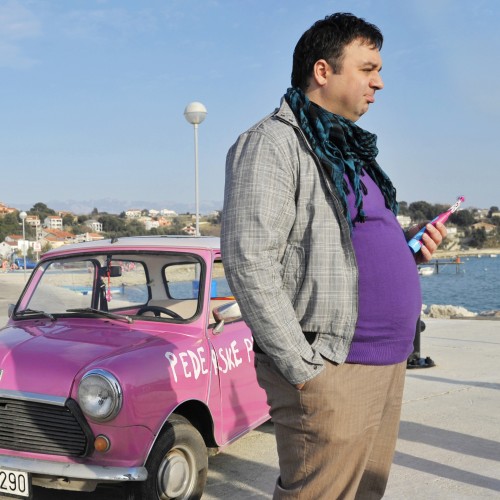 Monday, October 28 @ 7:30 pm, Olin Arts Center – Room Olin 104
THE PARADE (Parada)
Director: Srdjan Dragojević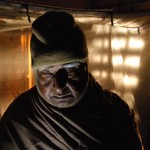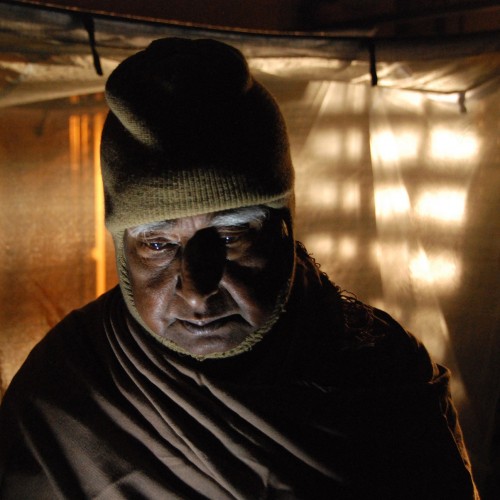 Monday, November 4 @ 7:30 pm, Olin Arts Center – Room Olin 104
SHYAMAL UNCLE TURNS OFF THE LIGHTS
Director: Suman Ghosh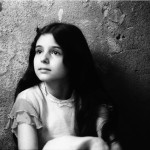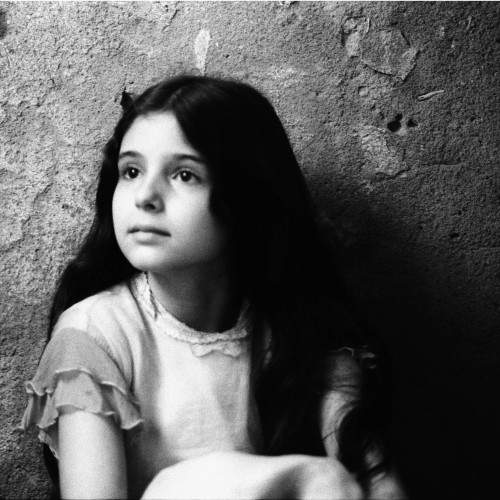 Monday, November 11 @ 7:30 pm, Olin Arts Center – Room Olin 104
SOUTHWEST (Sudoeste)
Director: Eduardo Nunes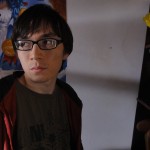 Monday, November 18 @ 7:30 pm, Olin Arts Center – Room Olin 104
STUDENT
Director: Darezhan Omirbayev