The Root features interview with King V. Cheek '59, former HBCU president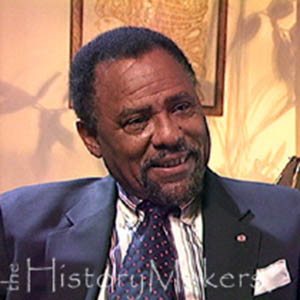 The Root, in collaboration with The HistoryMakers, offers reflections from educational leader King V. Cheek Jr. '59. With his brother James Cheek, the two are a rarity: brothers who both served as presidents of major universities.
Each was, for a time, president of Shaw University in Raleigh, N.C. James Cheek, who died in 2010, also spent 21 years as president of Howard University.King, who also led Morgan State University in Baltimore, talks about his life, including how Benjamin E. Mays '20 entered his life. View story from The Root, Sept. 20, 2011.
View Comments