Stories by Paige Cooke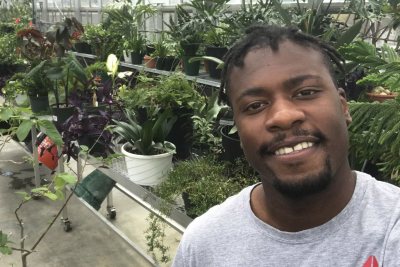 Friday, May 22, 2020 12:36 pm
In the weeks since sports seasons ended in March, Bates coaches have put into play the lessons in teamwork they teach student-athletes, taking on new roles as movers, lab and greenhouse attendants, and helpers in security.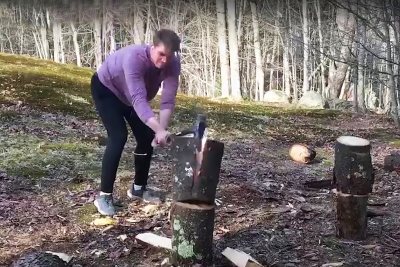 Friday, April 17, 2020 1:27 pm
So much has changed during the COVID-19 pandemic, but some things remain the same. "We may be miles apart, but we still accomplish things together," says Bates rower Emma Vieten '22. Like zoom yoga, virtual team dinners, and more.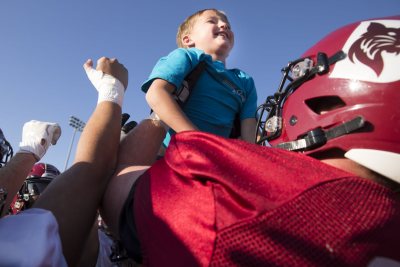 Monday, September 30, 2019 3:53 pm
Six-year-old Brayden Austin, who bravely overcame a grave medical condition four years ago, is this year's honorary captain for the Bates football team.