Stories about "280 College Street"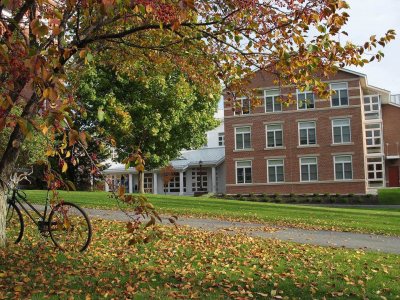 Thursday, October 25, 2007 10:48 am
A new parking lot behind Merrill Gymnasium opening around Thanksgiving will ease the squeeze that Bates College motorists have felt the past six months.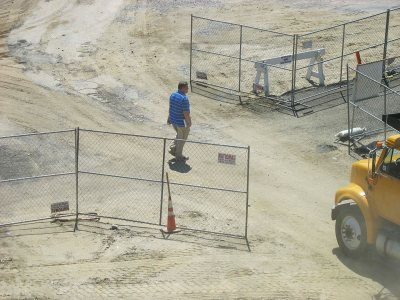 Tuesday, July 17, 2007 10:11 am
Upcoming road closures will add a certain frisson of adventure to life at Bates College.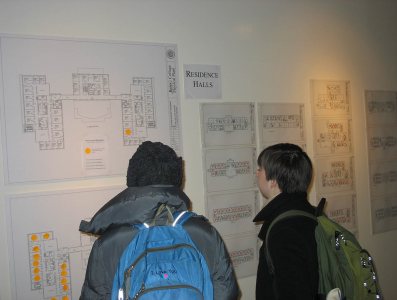 Thursday, March 1, 2007 12:00 am
A milestone of sorts: The first students with the option to actually occupy Bates' new student housing are making that choice now. With less than six months to go before the residence next to Mount David opens, it's housing lottery time again, and floor plans for the facility have been posted in Chase Hall along with all the other housing.