Stories about "Abby Westberry"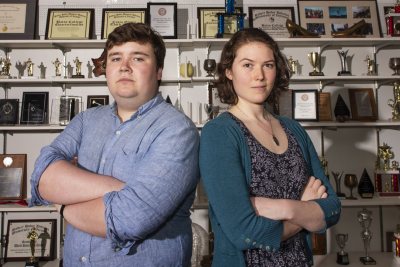 Friday, May 10, 2019 12:14 pm
Having rarely debated together, Abby Westberry '19 and Harry Meadows '19 were grand finalists at the 2019 U.S. Universities Debating Championship.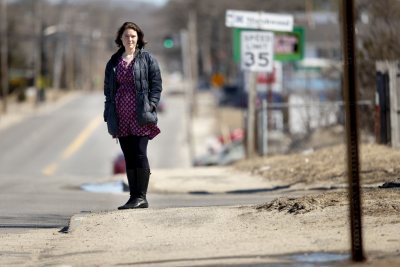 Thursday, April 4, 2019 2:49 pm
Isolation, crowding, poor access to nutritious food are among challenges facing long-term motel residents, Abby Westberry '19 finds.