Stories about "Aleks Diamond-Stanic"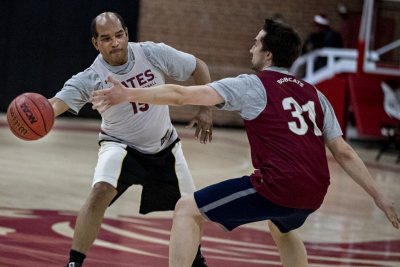 Friday, April 12, 2019 12:02 pm
What a way to end the semester: a spirited game of Alumni Gym hoops among professors, students, and staff — including Dean Reese and President Spencer.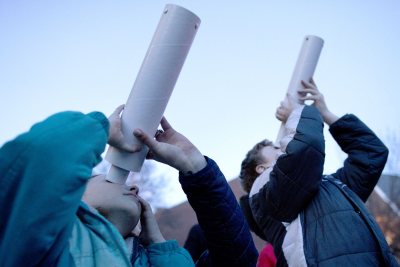 Thursday, April 13, 2017 11:20 am
How many little kids can Bates entertain and educate about astronomy and science in one night?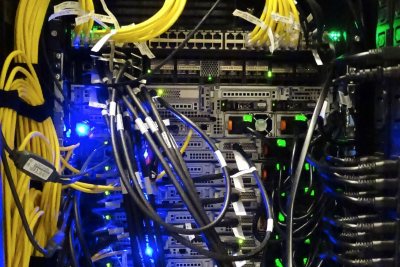 Wednesday, November 16, 2016 5:13 pm
The college's new high-performance computing cluster is a "once and future" proposition.