Stories about "bird song"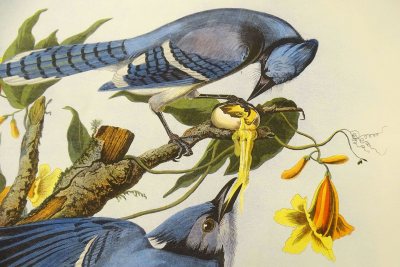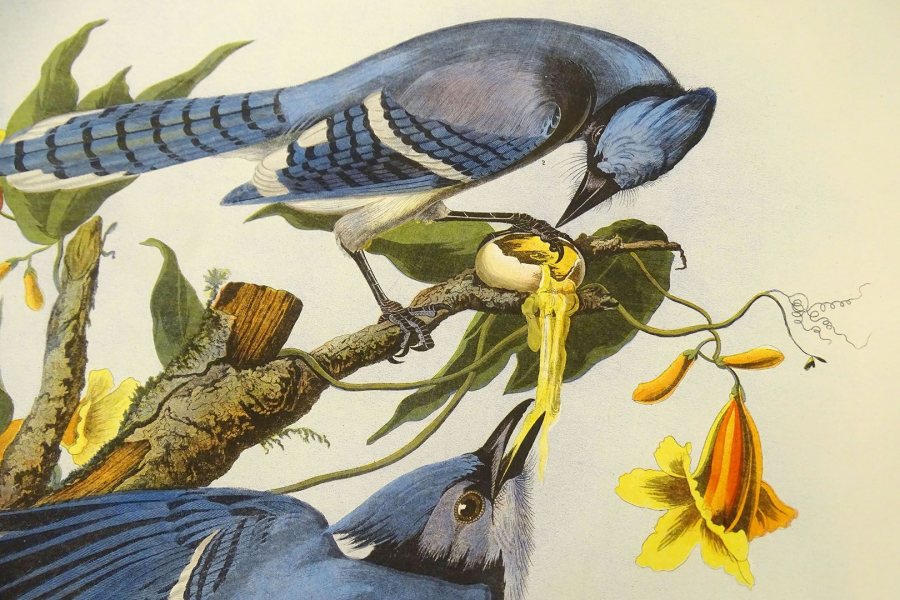 Friday, April 29, 2016 11:53 am
Known as the "Bien" edition, the volume is huge — 57 pounds, with each page measuring 39 1/8 inches by 26 1/8 inches. Its Bates provenance is equally outsized.
Tuesday, October 6, 2009 10:13 am
Jonathan Skinner, assistant professor of environmental studies at Bates, reads from his own poetry and from the poetry journal that he edits, Ecopoetics, at 11:30 a.m. Thursday, Oct. 15, in Chase Hall's Skelton Lounge, 56 Campus Ave.