Stories about "developmental psychology"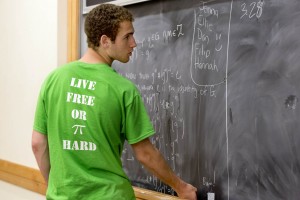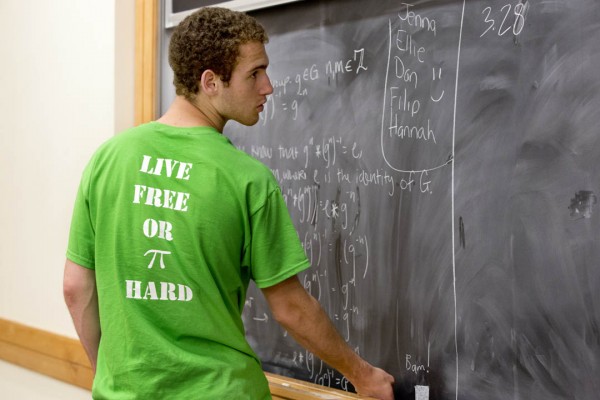 Monday, June 10, 2013 1:58 pm
If you want to know how the Bates education addresses student needs, developmental and intellectual, it's hard to imagine anyone better equipped than Jill Reich.
Monday, October 13, 1997 9:45 am
Vonnie C. McLoyd, a developmental psychologist and former associate editor of Child Development journal, will discuss the interactive influences of race, ethnicity, family and economic hardship on human development at 7:30 p.m. Oct. 23, in Chase Hall Lounge, 56 Campus Ave. The lecture is part of the Creative Approach to Public Policy series at Bates. The public is invited to attend and admission is free.