Stories about "Gary Green"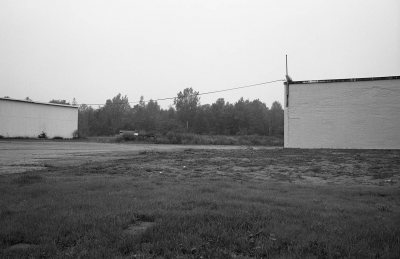 Tuesday, July 21, 2015 3:03 pm
Three photographers featured in the Bates College Museum of Art exhibition 'Points of View' discuss their work in a gallery talk on July 23.
Monday, February 24, 2003 3:09 pm
Green has been making photographs for more than 20 years. His most recent images, the three "Landscape Diary" series, are about the personal significance and surprising beauty of ordinary, often-overlooked places: an empty lot, a quiet meadow we pass every day, a stand of trees along the turnpike, a salt marsh along the highway.