Stories about "geopier"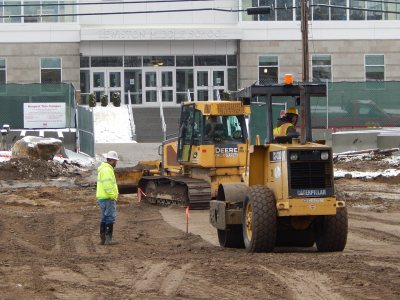 Thursday, December 18, 2014 4:15 pm
Some kinds of dirt will do just fine when you want to build something on top of it — but other kinds, not so much. Those other kinds bring us to an especially interesting chapter in the story of the two student residences that Bates College is building for its Campus Life Project. And it's a chapter beginning in a couple of weeks.