Stories about "Hannah Porst"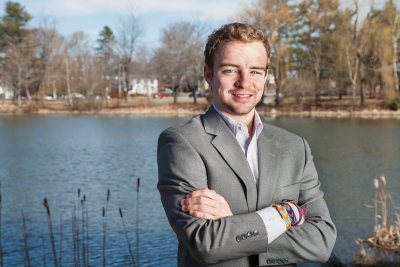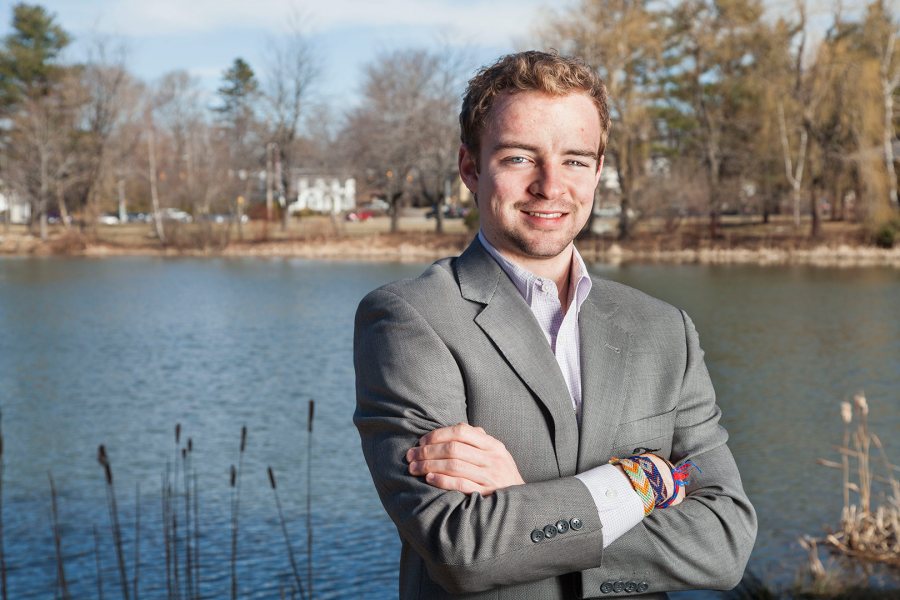 Friday, May 22, 2015 3:41 pm
A Spanish major at Bates College, Patrick Tolosky '15 has received a Davis Projects for Peace grant to construct a health center in Peru.
Saturday, November 1, 2008 3:36 pm
Watching the day begin from a canoe on a lake, says Demmit, of Columbia, Md., helps center her. "Everything starts fresh when the sun first hits the water," she says. "What happened yesterday doesn't matter."