Stories about "Harward Center"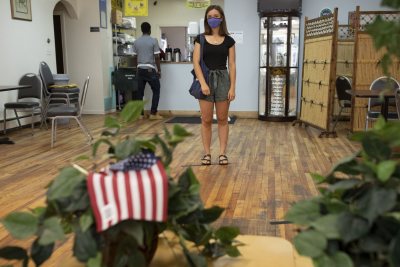 Thursday, April 8, 2021 10:31 am
As she concludes her Bates education, McKenzie is at a crossroads. the Watson Fellowships, she believes, will be the perfect guide.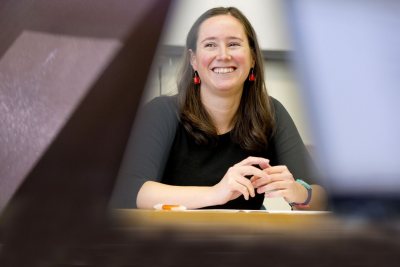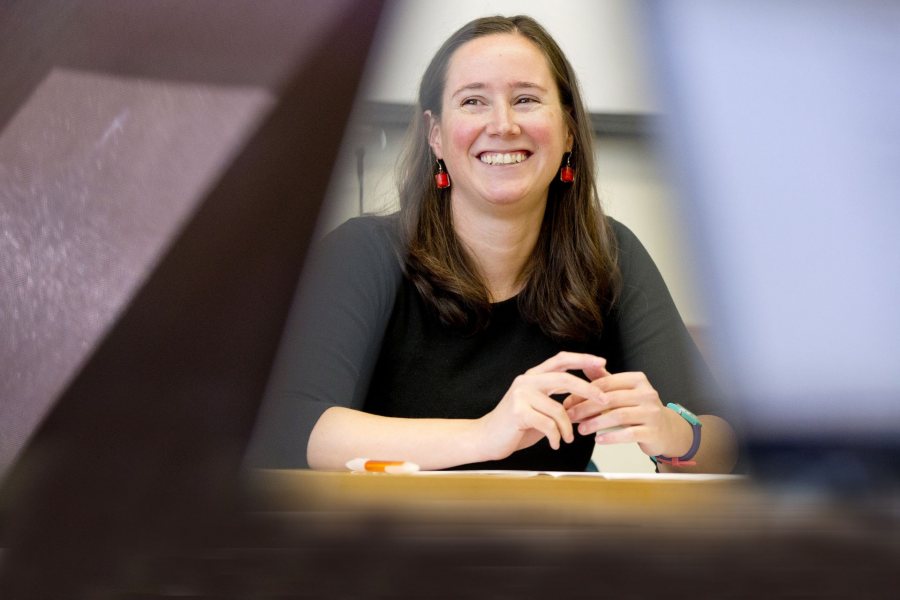 Wednesday, May 6, 2020 10:15 am
Local schools and a regional mental health agency benefited from student work in a new math course created by Adriana Salerno.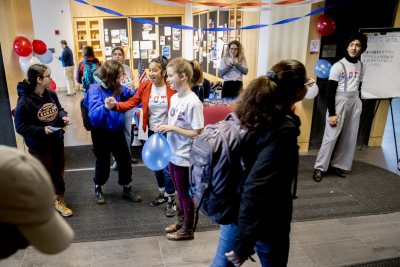 Friday, November 9, 2018 11:08 am
"We want to make sure there's no way a student goes through their day at Bates today not knowing that it's Election Day."