Stories about "Hoffmann"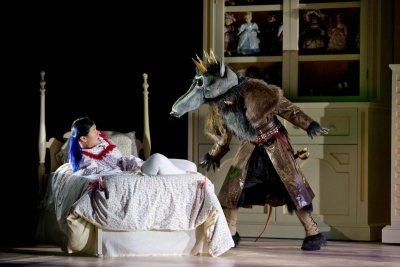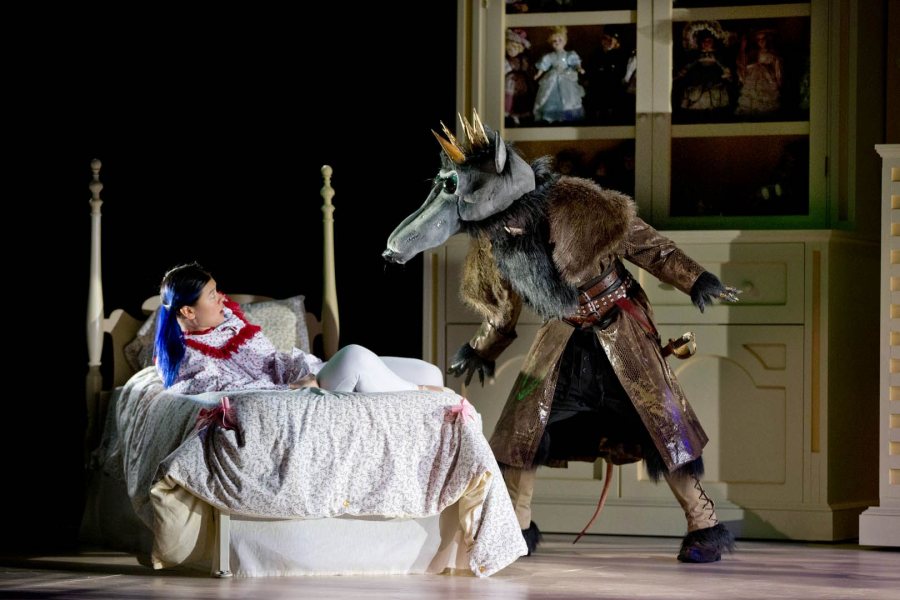 Monday, November 2, 2015 12:59 pm
In its world premiere, Bates College professor Martin Andrucki's play "Marie and the Nutcracker" will be performed Nov. 5-9.
Thursday, May 6, 2010 3:23 pm
Student-run theater group the Robinson Players presents staged readings of a Bates professor's adaptation of the Nutcracker story at 7:30 p.m. Saturday, May 15, and 2 p.m. Sunday, May 16, in the Black Box Theater, Pettigrew Hall, 305 College St. The readings are open to the public at no cost. For more information, please call 207-786-8294.