Stories about "Kati Vecsey"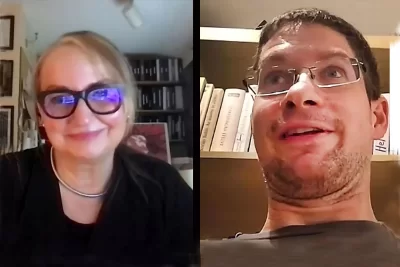 Thursday, November 16, 2023 11:33 am
Dániel Karsai, a Hungarian human rights lawyer, has ALS and wants the right to die with dignity. Vecsey, a Bates faculty member and voice expert, is helping him voice his case before the European Court for Human Rights, Nov. 27–28.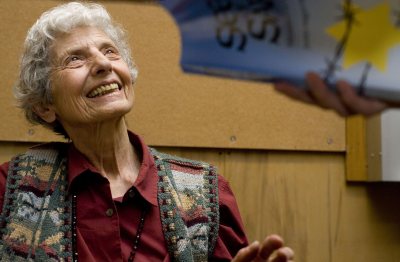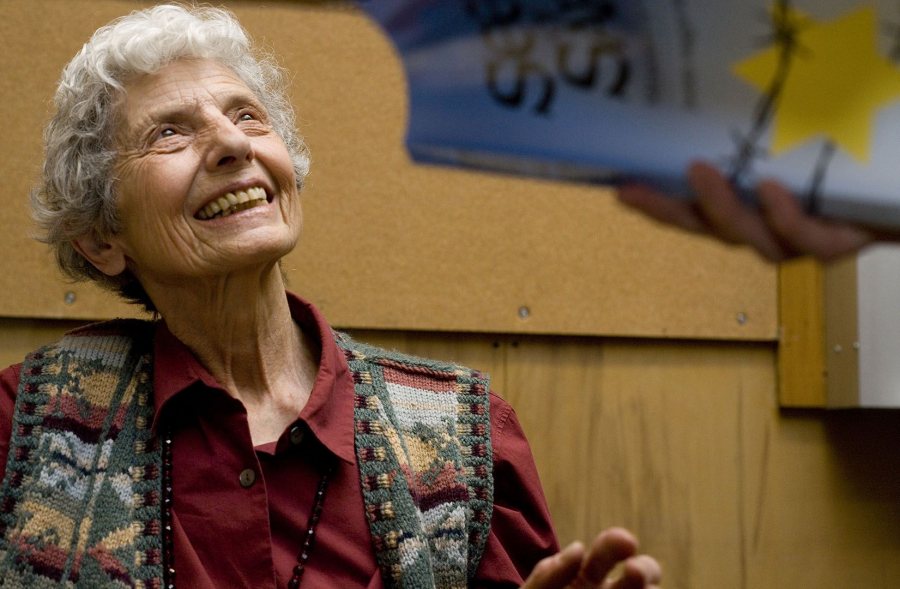 Thursday, November 12, 2015 12:27 pm
She was an educator, author, champion of equal opportunity for women, and a human-rights advocate whose passion was forged by her experiences in the Holocaust.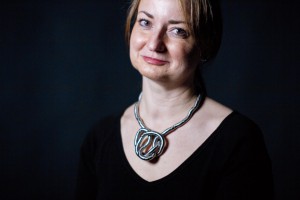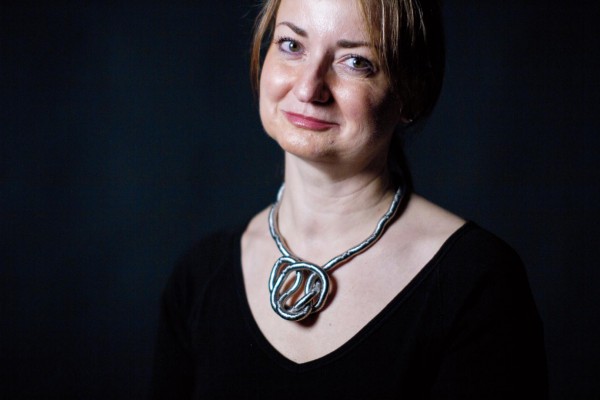 Wednesday, March 18, 2015 1:59 pm
Bates College presents Patrick Marber's "Closer" on March 27-29.