Stories about "Noelle Chaddock"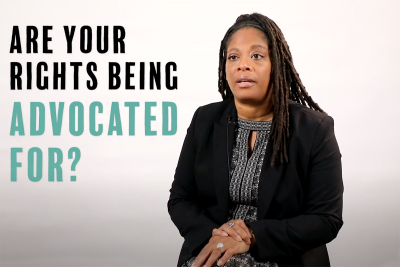 Thursday, March 4, 2021 10:54 am
Prospective college students say they want a campus experience that support their activism. Noelle Chaddock, Ph.D., vice president for equity and inclusion at Bates, explains how to find that college.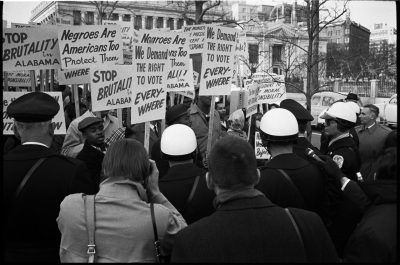 Thursday, September 10, 2020 12:32 pm
Wired and The Guardian turn to Bates people for insights into troubling issues, plus Jason Castro explains how a mouse can smell without using its nose.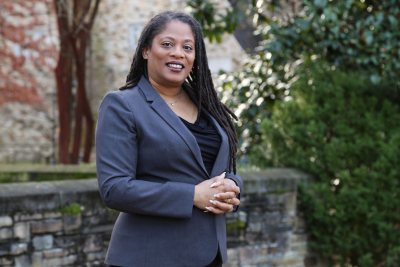 Thursday, December 20, 2018 11:00 am
"Noelle Chaddock brings a wealth of experience to this role, a clear and compelling vision of why the work is important, and a record of exceptional diligence and effectiveness in carrying it out," said President Clayton Spencer.