Stories about "radio"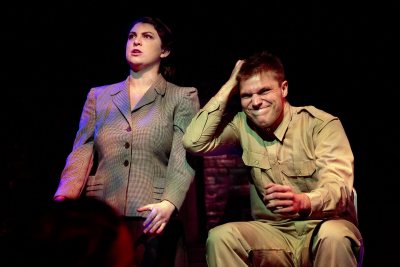 Tuesday, November 10, 2015 4:42 pm
In his Nov. 13-15 production of the broadcast play "They Fly Through the Air With the Greatest of Ease," Sam Wheeler '17 brings radio storytelling to life.
Tuesday, November 11, 2008 3:39 pm
Tavis' "My America" program gives selected U.S. citizens the opportunity to offer a personal reflection on how the upcoming presidential election will have an immense affect on their lives. I decided to offer a personal testament on the relevance and importance of education for our nation.