Carol L. Rattray P'11
Managing Director and Co-Founder, Zoomdojo
New York, NY
Years of Service: 2010–2020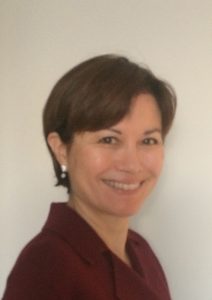 Carol L. Rattray began her career at Bankers Trust Company in the Corporate Finance Department, where she specialized in private capital raising for corporate and sovereign clients. She was later a Managing Director of the Whitney Group, specialists in search for financial institutions in their Tokyo office. Since the mid 1990s Carol also has been investing and advising startups in China and in the US. In 2012 Carol co-founded Zoomdojo, a social enterprise and initiative to support career success through open source online resources, offline programs, mentoring and impact investing.
Carol co-founded The Rattray Kimura Foundation with her husband in 2000, and in addition to being a member of the Bates College Board of Trustees, she currently serves on the boards of The Asian Cultural Council and the Re Foundation. She is also a member of Cornell University College of Arts and Sciences Dean's Advisory Council, Cornell University Council, Columbia University Graduate School of Business Lang Center for Entrepreneurship Advisory Board, The Asia Foundation's Women's Empowerment Program's Lotus Circle Advisors and Global China Connection Advisory Board.
Carol received a BA from Cornell University and an M.I.A. and M.B.A. from Columbia University.