Darrell W. Crate '89, P'21
Managing Principal, Easterly Capital
South Hamilton, MA
Years of Service: 2003–2021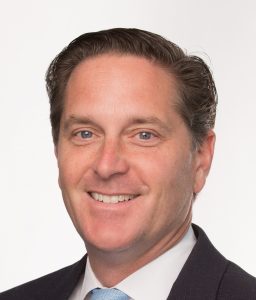 Darrell W. Crate is a Managing Principal at asset management firm Easterly Capital, which he founded in September 2009. He serves as Chairman of Easterly Government Properties, Inc., a NYSE-listed company, as well as Levin Easterly, an asset management company managing equity portfolios for institutions.
Darrell serves as the Vice Chairman of the Aircraft Owners and Pilots Association (AOPA), a global organization supporting general aviation, and as a Governor of the Westminster Kennel Club. He is an advisor to the Robert F. Kennedy Children's Action Corps., an organization that works with at-risk youth in the juvenile justice system and foster care system, respectively.
Darrell earned his B.A. from Bates College and his M.B.A. from Columbia Business School.