Class of 2016 Postgraduation Outcomes
At Bates, enabling students to lead lives of meaningful work is at the heart of our liberal arts mission.
99.5%
of 2016 graduates who responded to the survey report being settled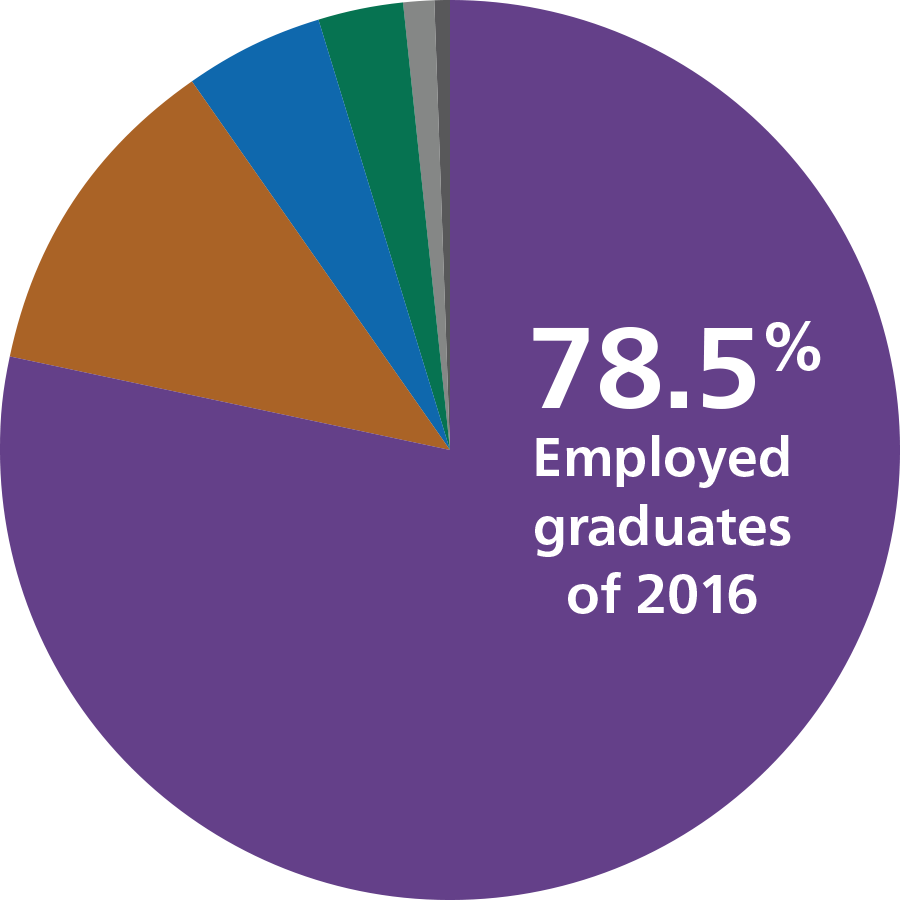 | | |
| --- | --- |
| (78.5%) | Employed |
| (12%) | Graduate/Professional School |
| (5%) | Fellowship |
| (3%) | Internship |
| (1%) | Travel |
| (.5%) | Still seeking employment, volunteer, travel, or further study |
Our process: The Bates Career Development Center (BCDC) surveyed the Class of 2016 at graduation and again in December 2016 to determine the students' postgraduation plans. Eighty-nine percent of the class participated in the survey. Data were collected through email, social media, and a pen-and-paper survey administered when seniors collected their caps and gowns just prior to graduation.
U.S. Locations
Many graduates choose to stay close to Bates—and many more find opportunities around the country and around the world.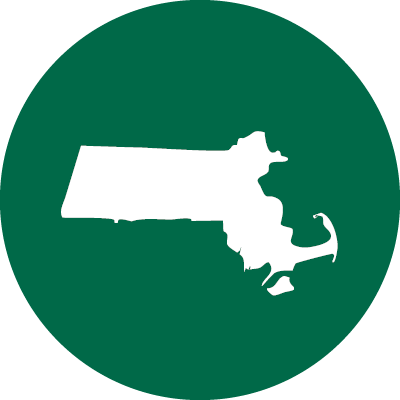 24%
Massachusetts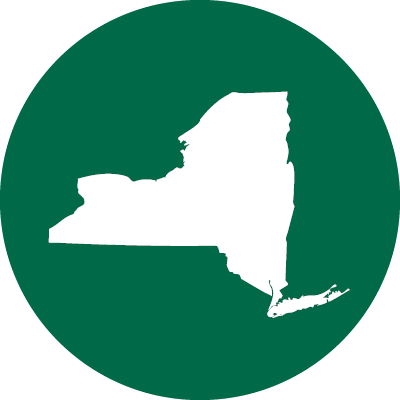 13%
New York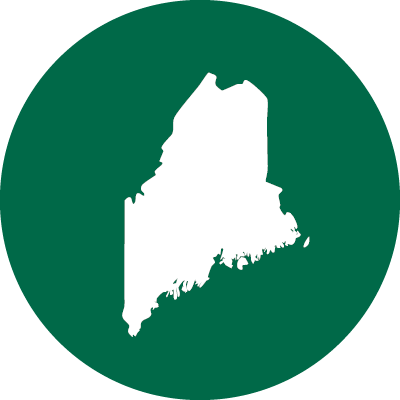 8%
Maine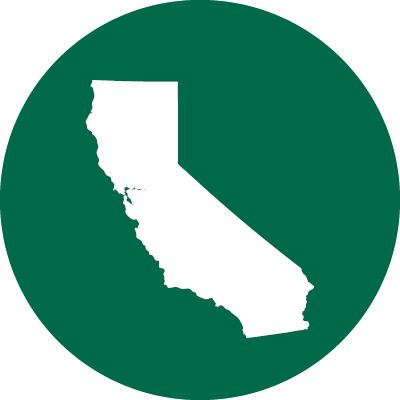 3%
California
| | |
| --- | --- |
| Connecticut | 3% |
| Washington | 3% |
| Washington D.C. | 3% |
| New Hampshire | 2% |
| Illinois | 2% |
| Colorado | 2% |
| Pennsylvania | 1% |
| Georgia | 1% |
| Vermont | 1% |
| Arizona | 1% |
| Maryland | 1% |
| Texas | 1% |
International Locations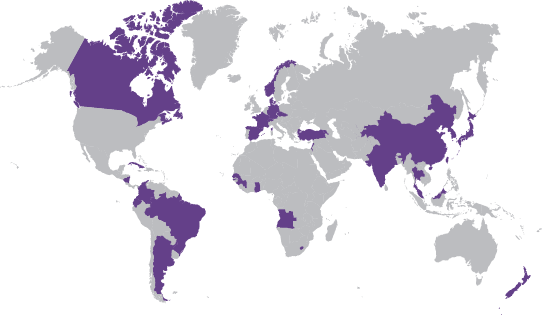 Argentina, Armenia, Brazil, Canada, China, Columbia, Cuba, Czech Republic, Denmark, Ecuador, France, Germany , Ghana, Guinea, India, Israel, Japan, Korea, Lebanon, Lesotho, Malaysia, Nepal, New Zealand, Nicaragua, Norway, Senegal, Singapore, Spain, Switzerland, Thailand, Turkey.
Top Industries
Exposure to a range of ideas and disciplines at Bates leads students into a wide variety of industries and sectors.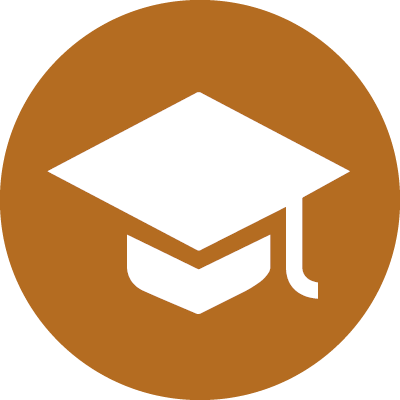 16%
Education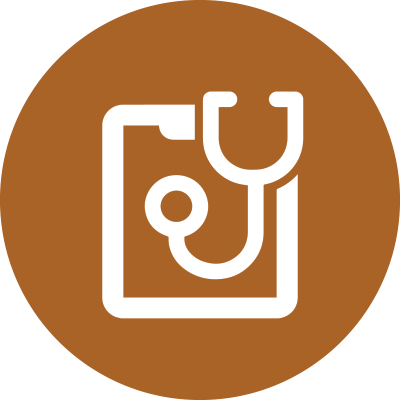 11%
Healthcare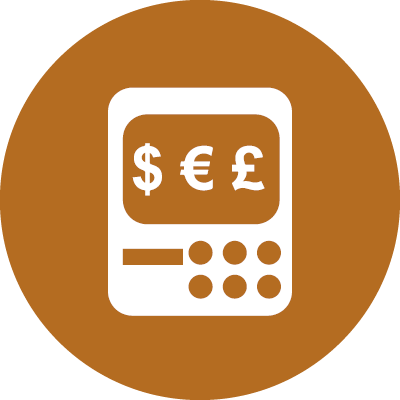 10%
Finance/Banking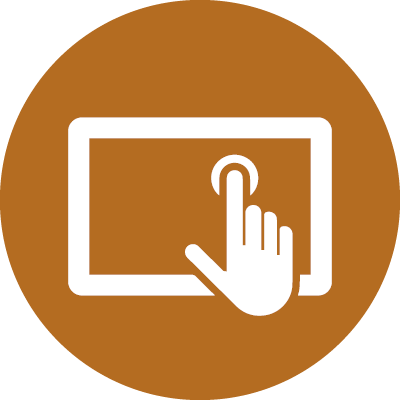 6%
Technology
| | |
| --- | --- |
| Recreation/Parks/Sports | 6% |
| Nonprofit | 5% |
| Consulting | 5% |
| Business Services | 4% |
| Law | 3% |
| Real Estate | 3% |
| Retail/Wholesale | 3% |
| Scientific R&D | 3% |
| Arts | 2% |
| Agriculture | 2% |
| Social/Human Services | 2% |
| Communications/Media | 2% |
| Energy/Utilities | 2% |
| Government | 1% |
Top Job Functions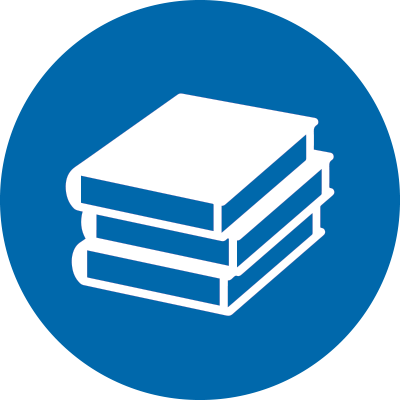 15%
Education/Teaching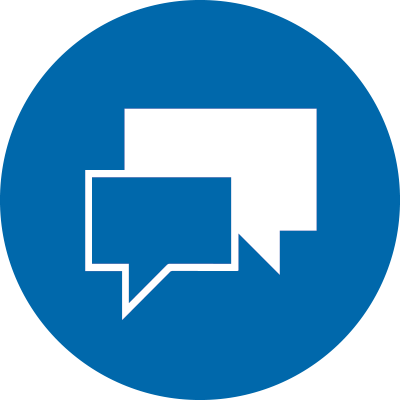 13%
Sales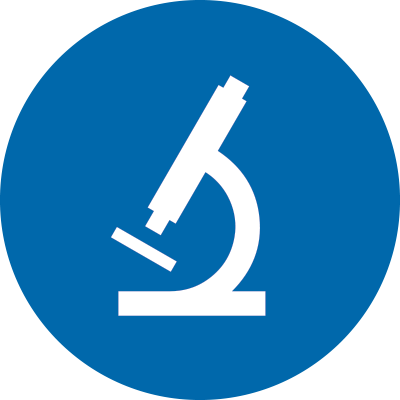 12%
Research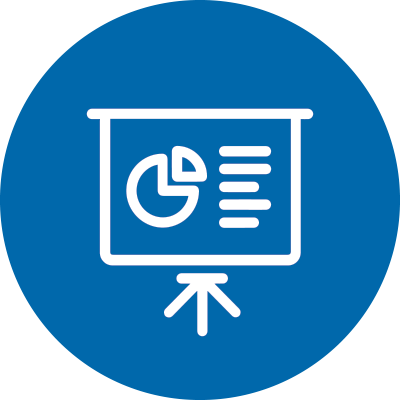 11%
Analyst
| | |
| --- | --- |
| Law/Government | 5% |
| Operations | 5% |
| Healthcare | 5% |
| Media (print, radio, television) | 4% |
| Financial | 4% |
| Sports | 4% |
| Nonprofit | 3% |
| Consultant | 3% |
| Education/Administration/Other | 3% |
Recent employers of Bates graduates include some of the top performing and most innovative organizations in the world.
The Advisory Board Company+
AIDS Action Committee
Amazon
AmeriCorps+
Analysis Group* +
athenahealth+
Barclays* +
Bates White Economic Consulting
Baxter Brewing Co.
Beacon Group+
Boeing
Boston Children's Hospital+
Brigham and Women's Hospital+
Cambridge Associates*+
Cartesian* +
CBRE+
Chatham Partners+
Chevron Corporation+
CIEE+
Cohasset Maritime Institute
Dana-Farber Cancer Institute
Deutsche Bank
Dow Jones
EF Education First* +
Emory University
ESPN+
Eze Software+
Facebook, Inc.
FoodCorps+
Fusemachines+
General Assembly+
Goedecke & Co., LLC
Google+
Greenwich Country Day School+
Habitat for Humanity
Harvard Vanguard Medical
Associates
HubSpot, Inc.* +
John Snow Inc.+
Joslin Diabetes Center
JPMorgan Chase
LearnLaunch+
LinkedIn Corporation
Maine People's Alliance+
Maine School of Science and
Mathematics
Massachusetts General Hospital+
Memorial Sloan Kettering Cancer
Center+
Mohawk Ambulance Service
Nashville Rowing
National Grid
National Institutes of Health
Ora+
Oracle Corporation+
Overland+
Peace Corps+
Quadrangle
Ramsey Engler Ltd
Schuler Scholar Program
Silenus Winery & Artisan Vintners
Silicon Valley Bank+
SunBlue Energy
Teach For America+
The History Channel
Telling Room
Timber & Frame
Turbonomic* +
U.S. Army
U.S. Attorney's Office+
U.S. House of Representatives
United Technologies
Viacom/Nickelodeon
Wayfair+
Wildlife Conservation Society
Youth With A Mission
* Employers recruited on campus
+ Employers participated in other BCDC programs (road shows, job shadows, internships)
Forty-eight members of the Class of 2016 are continuing their studies in graduate school.
Boston College Law School, JD
Brown University, Master of Public Health in Epidemiology
California Institute of Technology, Ph.D. in Applied Physics
Columbia University, Master's of Social Work (MSW)
Cornell University, Doctor of Veterinary Medicine
Dartmouth College, Master of Engineering
Duke University, Ph.D. in Chemistry
Georgetown University, Walsh School of Foreign Service, MA in International Relations
Harvard University, Ph.D. in Virology
Iowa State University, Ph.D. in Mathematics
Massachusetts College of Pharmacy and Health Services, Doctor of Pharmacy
Tufts University School of Medicine, MD
University of Texas at Austin, Ph.D. in Government and JD
University of Pennsylvania, School of Social Policy and Practice, Master of Social Work
Yale University, MBA
Yale School of Nursing, NP
Medical School
Bates supports students in finding the most valuable opportunities that provide the best individual fit at each step in their education.
In 2016, Bates alumni matriculated at Dartmouth Geisel School of Medicine, OHSU School of Medicine, George Washington School of Medicine, Tulane University School of Medicine, Tufts University School of Medicine, University of Connecticut School of Dental Medicine, Cornell University College of Veterinary Medicine, and more.
Law School
In 2015, alumni matriculated at the following law schools: The University of Chicago, Columbia University, Cornell, Duke, Boston College, William & Mary and more.
* Not all applicants worked with the prelaw advisor. Final data on the applicants from 2015–16 will be available from the Law School Admission Council later in 2017.
Fellowships
22 graduates will pursue fellowships in Brazil, New Zealand, China, Armenia, Spain, Germany, Columbia, India, and Czech Republic.
Fellowships include:
Fulbright Fellowships


1 research; 11 teaching

Kathryn W. Davis Foundation


Project For Peace Fellowship

Thomas J. Watson Foundation Fellowship
Princeton in Asia
Top 10 companies on LinkedIn for Bates graduates
Our graduates find success in many fields and industries, supported always by the education and experience they received at Bates.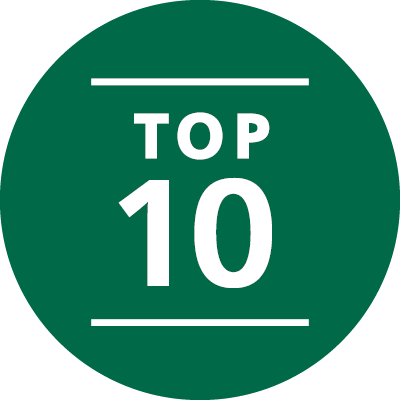 Fidelity Investments
Liberty Mutual Insurance
Google
Massachusetts General Hospital
State Street
L.L. Bean
Wayfair
Boston Children's Hospital
Accenture
athenahealth
Top fields on linkedin for Bates graduates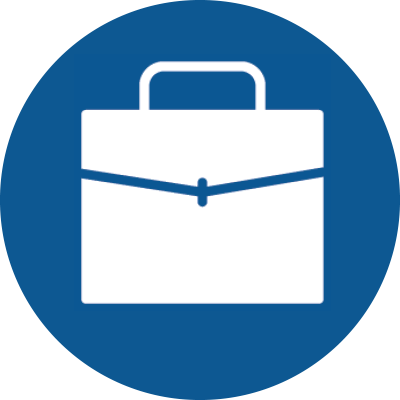 Business Development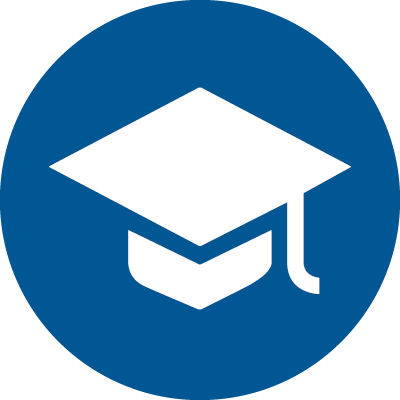 Education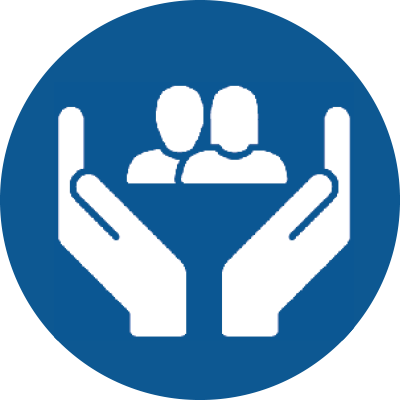 Community and Social Services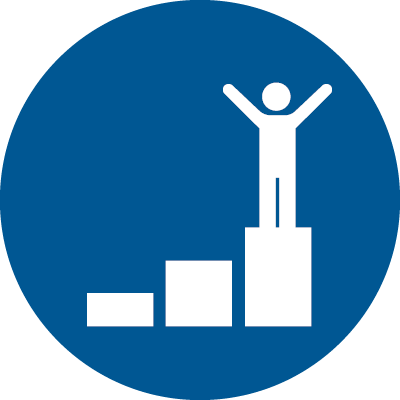 Entrepreneurship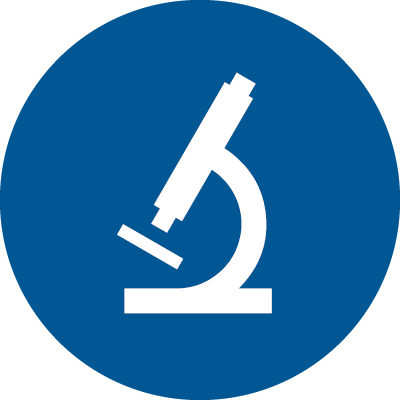 Research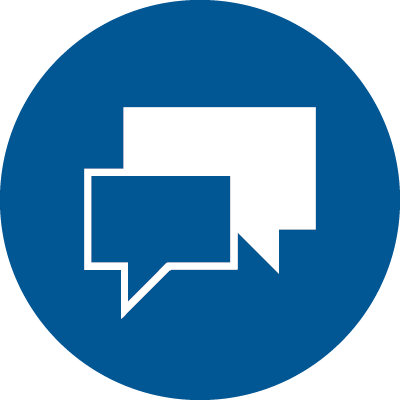 Sales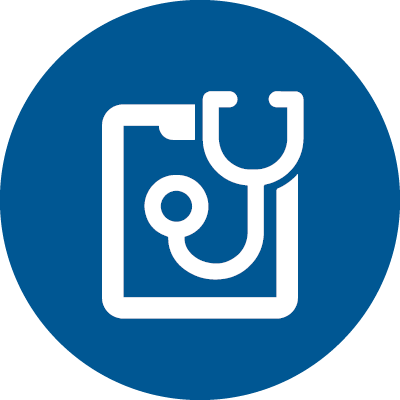 Healthcare Services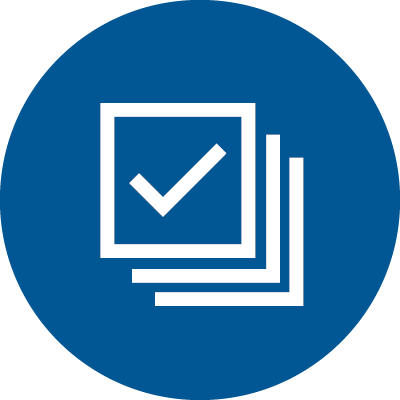 Operations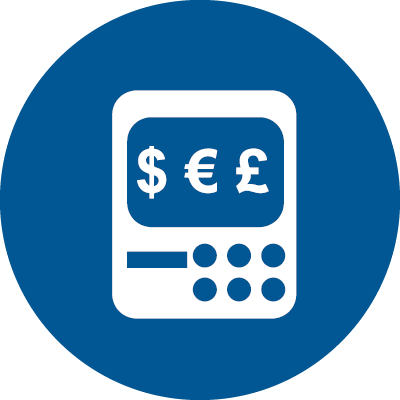 Finance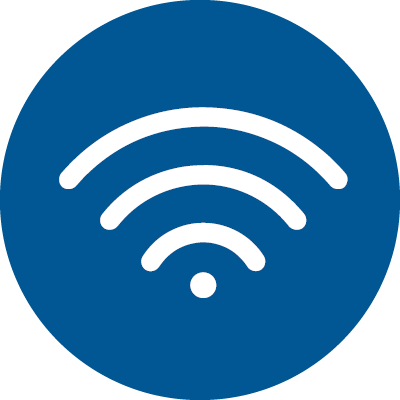 Media and Communication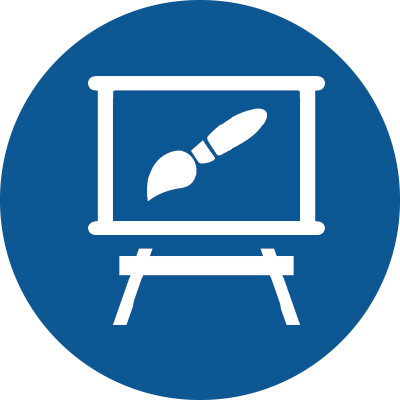 Arts and Design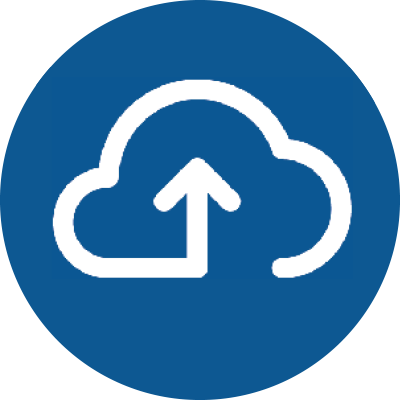 Information Technology
Bates LinkedIn
Testimonials
"I've gained a glimpse into a world where you have to make connections, because that's really what makes a difference, especially in the field of politics. I've learned to do that. I love it." —Emily
"Discovering what you don't like about a job is just as important as knowing what aspects of it you do enjoy. Reflecting on my internships with BCDC staff allowed me to realize the value and skill in that, and I'm certain this knowledge will aid me throughout my career." —William
Emily Baumgarten '16 and William Dudine '16
Interned with
Lex Mundi Pro Bono Foundation
Washington D.C., legal assistants
"Internships are so valuable; all students should engage in at least one before they graduate. I wouldn't have been able to accept [my internship with 1776] without the financial help [from the Purposeful Work Internship Program]."
Joaquin Espinosa '16 (photographed with Kate Nolan '06)
Interned with
1776, Washington, D.C.
Startup Growth Intern
"My internship gave me valuable insight into the reality of running a business and the benefits of working for a company with a creative spirit." —Isabel
Isabel Ferguson '16
Interned with
Seattle Chocolates, Seattle, WA
Sales & Marketing Intern
"Isabel embodied our expectations for a Bates intern. She was an independent and critical thinker, and she quickly demonstrated her ability to work in a fast paced, dynamic workplace. She provided key insights to assist with our marketing strategy.
—Kirsty Ellison, VP for Sales and Marketing at Seattle Chocolates
"I can't say enough about Bates and what his experience at Bates has done for him academically, intellectually, socially, and just to widen his perspective and outlook on the world and his place in the world. I am very pleased not just that he "has a job" but that he is going out in to the world in a way that will help kids try to achieve what he has been able to achieve."
—Jon Riskind P'16, CDIP job shadow and internship sponsor
"I would not have landed a summer job in Boston and a year-long fellowship with the California state government before Commencement without the BCDC's help."
—Philip Dube '16
"While interning at Fusemachines, working closely in a collaborative environment alongside the CEO, COO, and CTO, I was exposed to complex and meaningful projects, which facilitated my growth as a business person, and offered a spring-board into working in a start-up environment."
—Nate Levin '16