Marisa Melnick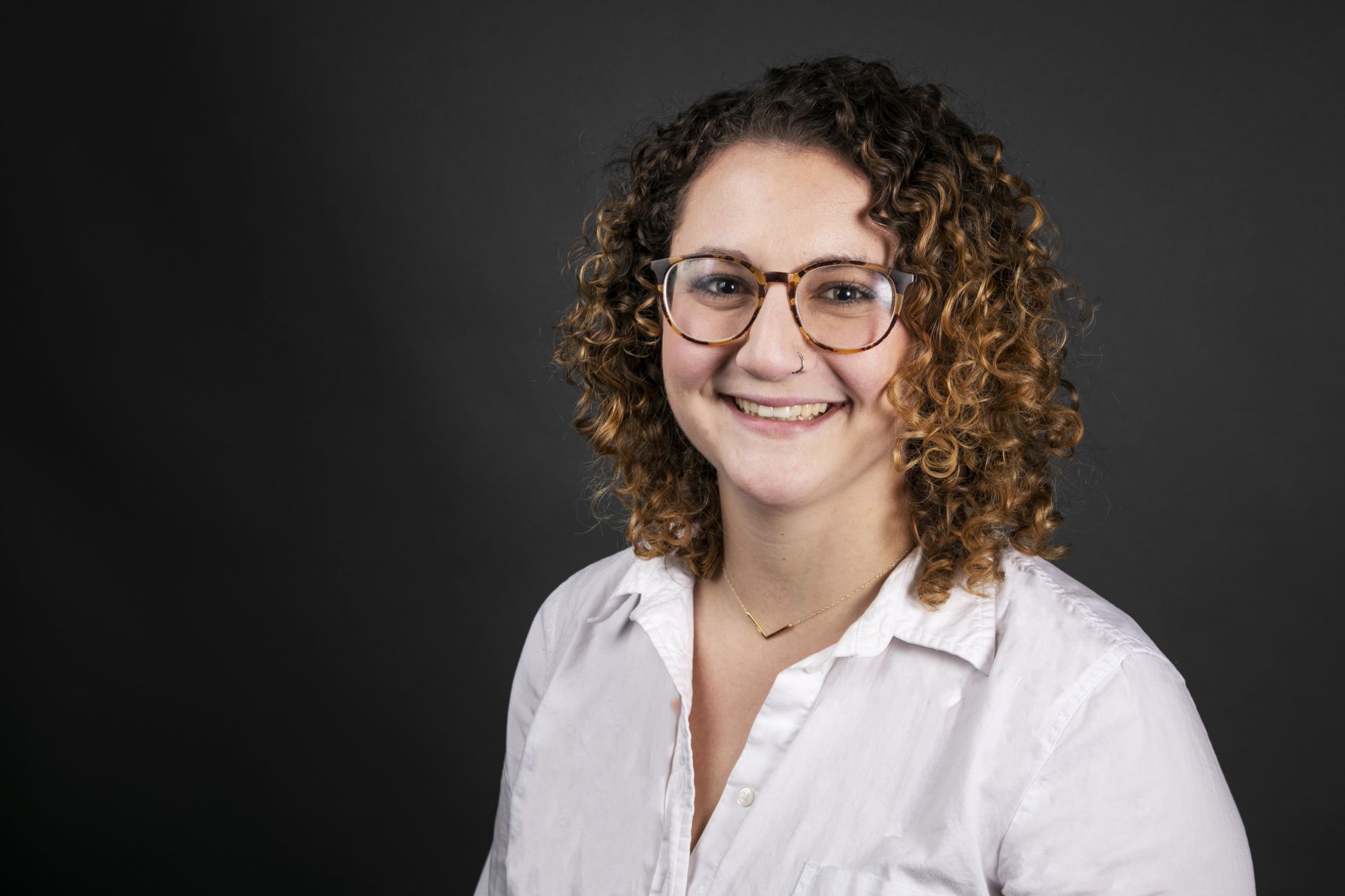 Marisa's primary role as the Coordinator of Outdoor Education and Programs is to foster student leadership and growth through the vehicle of outdoor adventure and education. Marisa works with both AESOP and the Bates Outing Club to provide responsible risk management oversight and to ensure programming is welcoming and accessible for every member of the Bates community. Marisa's work with students is driven by her background in experiential education and by a desire to facilitate an intentional leadership progression that allows for learning through challenge and mitigated failure.
Prior to joining the Campus Life team at Bates, Marisa has worked as a commercial raft guide, a NOLS field instructor, and a Resident Wilderness Educator and Medical Coordinator for a residential high school program. Marisa's diverse experience in outdoor education and recreation gives her the background and experience necessary for maintaining responsible outdoor practices that are in-line with industry standards.
Originally from the Boston area, Marisa received a Bachelor's degree from the Honors College at the University of Connecticut in International Perspectives on Health. She is also a licensed Wilderness EMT, a Leave No Trace Master Educator, and a Swiftwater Rescue Tech.
Melnick, Marisa W.
Pronouns:she/her/hers
Coordinator of Outdoor Education and Programs
Student Affairs
207-786-6305
Chase Hall