Mediation & Restorative Justice Fellows
Audrey Aberg, Class of 2022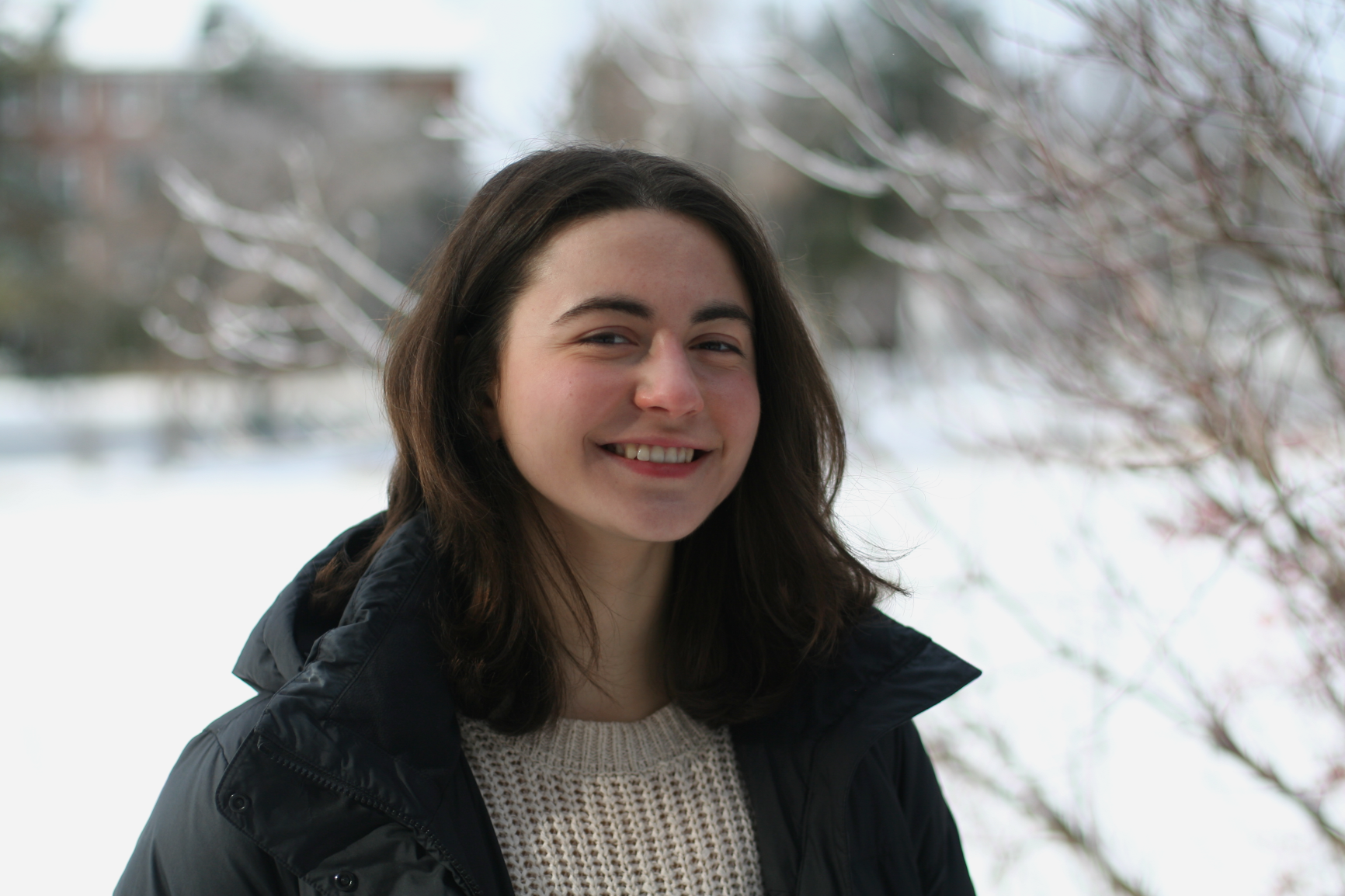 My name is Audrey, and I am a politics and environmental studies major. I became interested in criminal justice reform in high school, after reading Michelle Alexander's The New Jim Crow. Alexander elucidates how mass incarceration emerged as a means of systemic social control for black Americans, essentially replacing the Jim Crow Laws of the 19th and early 20th century.
I am passionate about social and environmental justice issues, and am interested in reforming the way our society targets marginalized groups to maintain existing power structures. Restorative justice is a philosophy that focuses on reparation rather than punishment, and when applied successfully, attends to victims' needs and prevents recidivism for offenders.
I believe that having a restorative justice program at Bates is a great way of building community trust and empowering students to take responsibility for their actions. Outside of my restorative justice work, I am secretary of Bates Democrats and a clean energy advocate at a community solar company. I also like to draw, run, and bike!
Emma Block, Class of 2022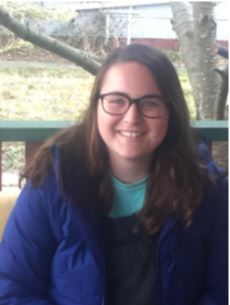 My name is Emma Block and I'm a junior from Ann Arbor, Michigan. I'm a Sociology major here at Bates, and I'm fortunate to have been an MRJ fellow for the last year. I am interested in mediation and restorative justice because I believe it is a far more effective way of resolving conflicts than systems centered punitive actions – those systems have had decades to prove they can be effective, and they have failed miserably. I am especially interested in restorative justice and diversion programs alternatives to incarceration. I look forward to learning more about how I can use these practices to promote positive change in the Bates and Lewiston community.
Reilly Dwight, Class of 2022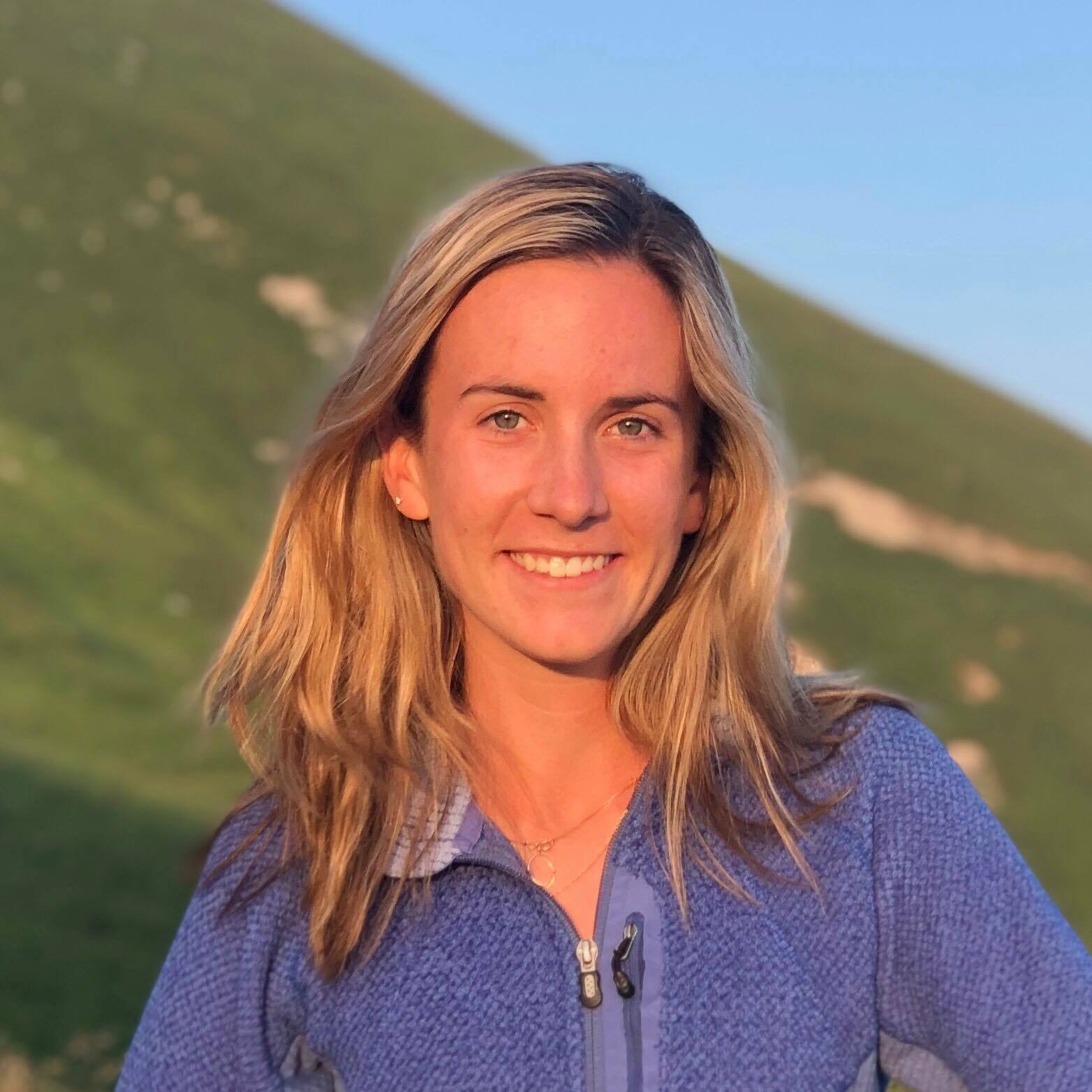 Moments of conflict are a natural, inevitable part of being human and even though it can feel daunting, I believe talking through conflict always has the potential to ease tension and rebuild connection. Last spring, over short term, I took the Restorative Justice training offered here at Bates and realized what a useful tool the structure could be for working to repair relationships.
I am originally from Northern California where, in my junior and senior years of high school, I worked in middle schools to facilitate small group conversations about "fall backs," inclusion, reactivity and emotional awareness. I am a sophomore here at Bates and I am planning to major in Politics and minor in Spanish. I also play ultimate frisbee!
Wilder Geier, Class of 2022
Anna Hadar, Class of 2021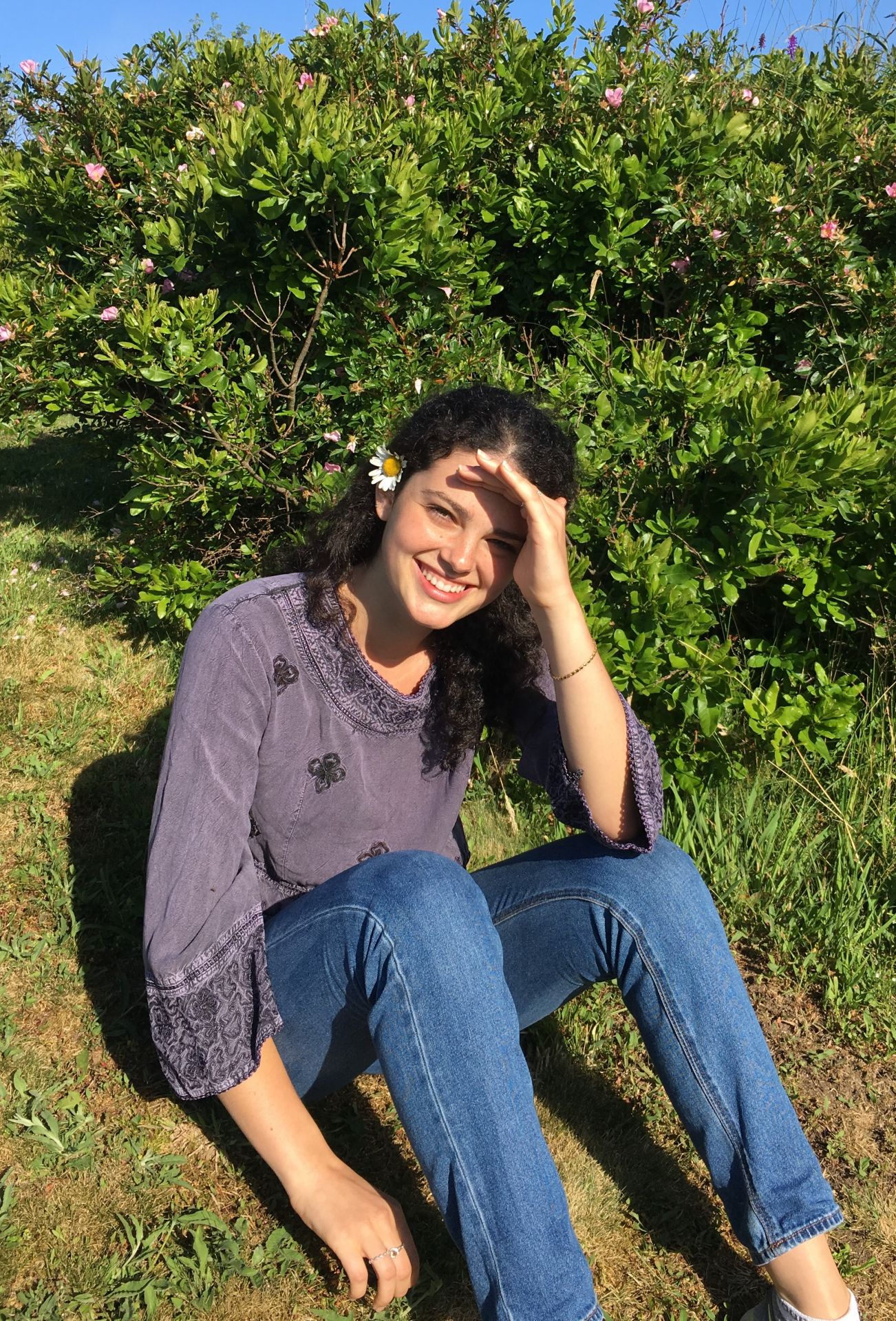 As a senior at Bates, I have a profound appreciation for its unique community. I also recognize that conflict will arise in any community, and I feel that it is essential to address any conflict with an intentional and empathetic approach. I am also dedicated to further establishing Bates as a space that recognizes and respects its members' full selves, and not simply for any individual's mistakes or accomplishments.
Majoring in American Studies has inspired my desire to participate in movements aimed at dismantling the oppressive criminal legal system in the United States. When I was introduced to Restorative Justice in the practitioner course last short term, I was inspired to learn more. I spent last summer working with an organization that provides services to individuals reentering society from prison, researching the philosophies and programmatic methods of Restorative Justice. My goal is to learn about the dynamics of race, privilege and power within current restorative justice movements in the United States. I'm eager to continue learning about Restorative Justice, and how it can be applied in different contexts, as I join Restorative Justice efforts at Bates and Lewiston at large.
Some things I love to do at Bates are: my weekly radio show, getting to know the city of Lewiston and exploring the woods and trails around campus.
Imtithal Hassan, Class of 2023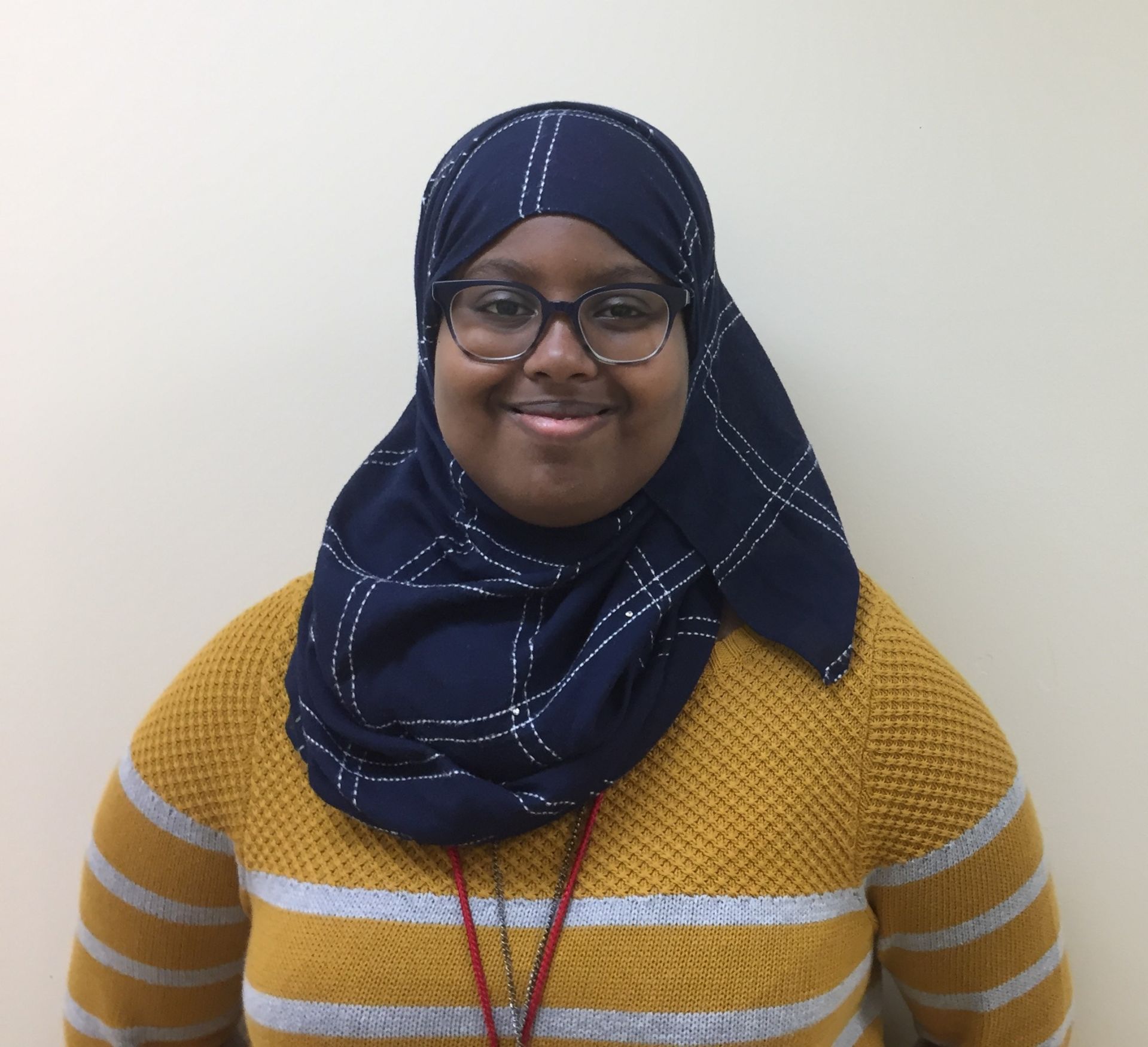 Hi, my name is Imti Hassan. I'm currently a first-year at Bates, and I'm truly passionate about restorative justice. In high school, I helped create a peer mediation program. I also volunteered with and sat on the advisory council of a restorative justice organization in Portland called Maine Youth Court. I've been trained in facilitation because of a group called Seeds of Peace.
I am truly passionate about the things that I do. In my free time, I love to be outside, with friends, or in bed watching some movies. Feel free to approach me about anything or everything.
Ashka Jhaveri, Class of 2022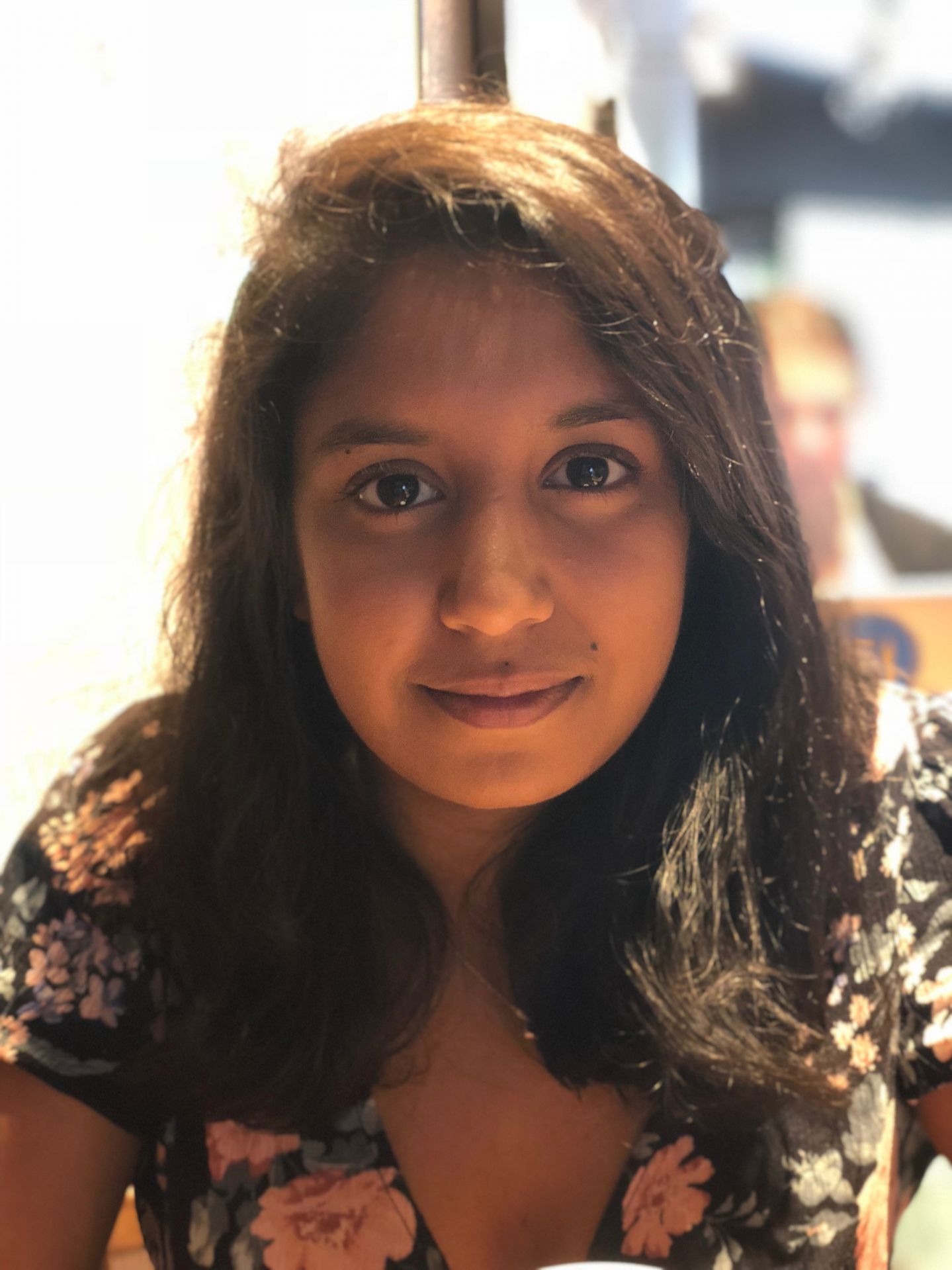 After taking the Mediation and Restorative Justice course during Short Term last year, my interest in the work that Bates and Lewiston are doing to implement such practices has grown immensely. I really enjoy the opportunity to not only learn about methods of resolving conflicts, but be given the chance to implement them into the school. I think the way we continue to improve our methods in resolving conflict, as well as establish a more restorative way of thinking in the surrounding area, reflects positively on the school. I work with the Lewiston Democratic Party as the director of the  student outreach program, am the coordinator the Environmental Action House, as well as a tour guide on campus. I am in the class of 2022 and a Politics major from Westchester, NY.
In my free time I rock climb and play ultimate frisbee!
Carly Ransford, Class of 2022
Sanika Shah, Class of 2022