Bates College announces record $33.7 million in total gifts for fiscal 2020
More than 10,700 Bates alumni, parents, and friends contributed a record $33.7 million to the college during the fiscal year ending June 30.
As reported in college's annual Report of Giving, the overall gift total in fiscal 2020 is the second straight record-breaking annual total. Since 2013, annual gifts to Bates have nearly tripled, from $12 million to this year's total.
"Every year, it is inspiring to experience the philanthropic commitment displayed by the Bates community," said Vice President for College Advancement Sarah R. Pearson '75. "Especially now, during a time that continues to challenge us all, the generosity of alumni, parents, and friends, coupled with the outstanding work of so many Bates volunteers, has been humbling — and nothing short of astonishing. This spirit of generosity is a hallmark of the Bates community."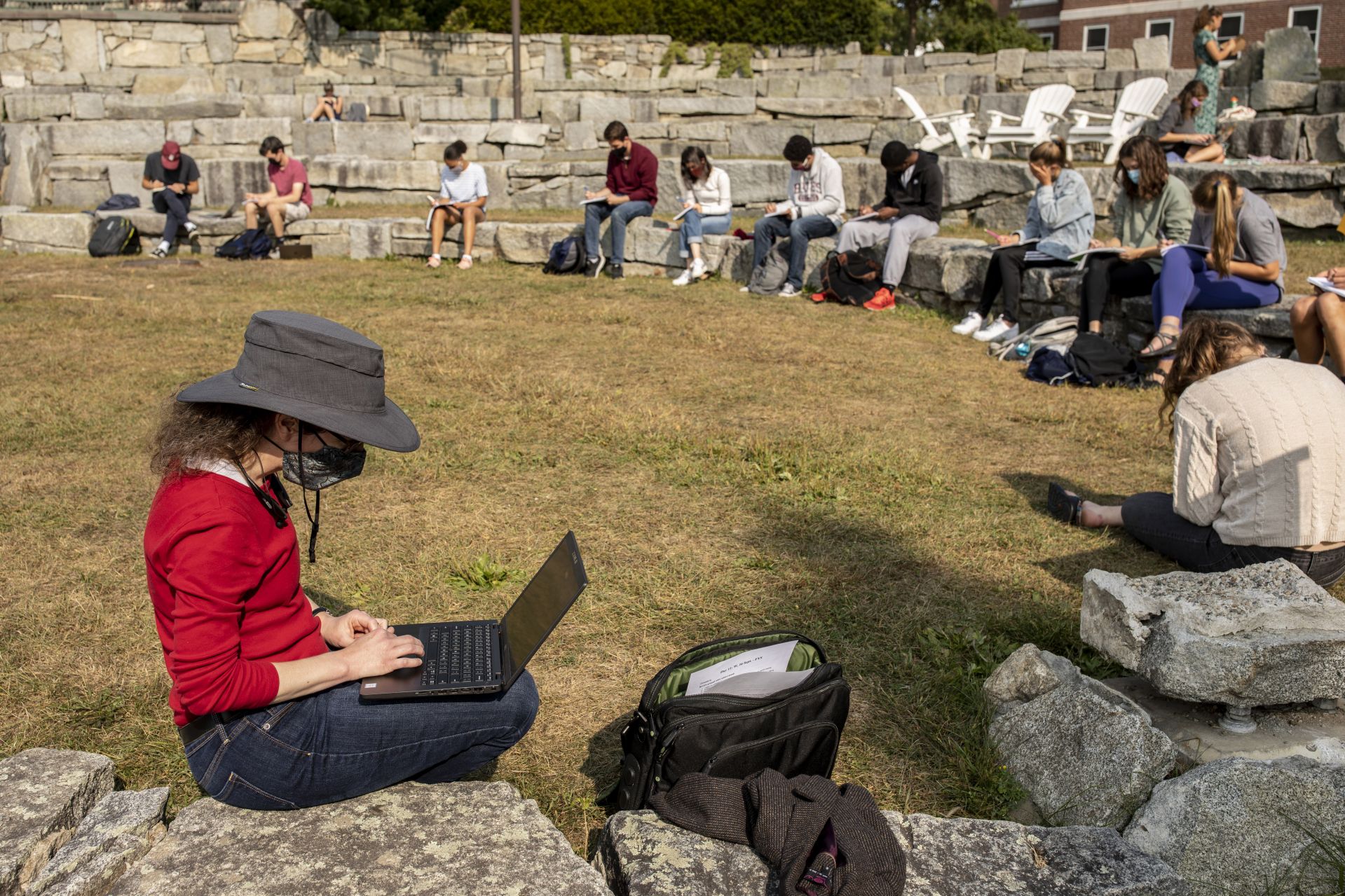 President Clayton Spencer said, "With Bates facing multiple challenges on multiple fronts, and especially this fall with our faculty and staff working diligently to meet our core obligations to Bates students, it is deeply gratifying that our alumni, parents, and friends have come together to support Bates College in record-setting fashion."
She added, "Every day, Bates is helping students gain the skills and knowledge they need to help solve the wicked problems we are up against. I thank our donors for stepping up yet again to support our mission and fuel our work to address today's needs while growing stronger and more vital in the years ahead."
Highlights from the giving year:
$33,704,979 total dollars, a record.
$7,340,298 to the Bates Fund, also a record, including $885,738 to Friends of Bates Athletics.
$2,145,755 to the Parents Fund, an all-time high.
$1 million from 4,583 donors, both all-time highs, during the college's annual giving day, Great Day to Be a Bobcat, rescheduled from March to May.
$258,000 during the annual Friends of Bates Athletics Giving Challenge in May, nearly $70,000 more than last year's inaugural challenge despite occurring after a canceled spring sports season.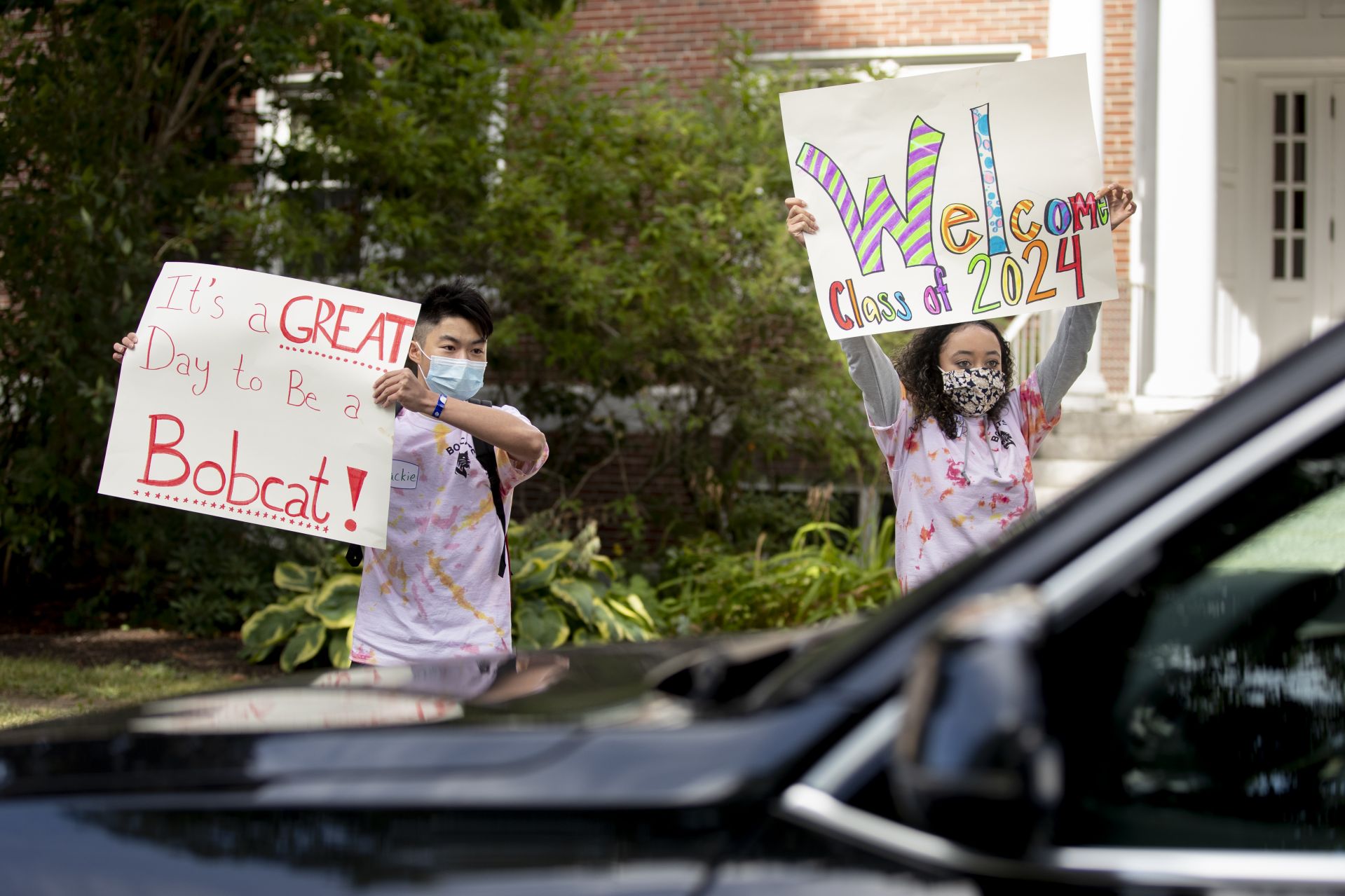 Gifts in fiscal 2020 supported both short-term needs as well as long-range priorities as reflected in the ongoing Bates Campaign, which through late September has raised $245 million in gifts and pledges toward a goal of $300 million.
To date, donors to the campaign have committed over $95 million to the college endowment, including $12.9 million given this past year.
As Part of Our Thanks…
There's still time to experience the cornucopia of virtual Back@Bates offering today and tomorrow. Free registration gives you access to fun and informative online content, from student-life insights and faculty and alumni expertise to Dining Services recipes, alumni awards, and remarks from President Spencer.
As part of the campaign goal to grow the endowment, gifts and pledges totaling $53 million have been made to support financial aid, including $9 million during 2020. An anonymous challenge of $5 million matches gifts of $50,000 and above and helps families create named endowed financial aid funds.
These funds support the college's policy of meeting the full financial need of all students while keeping total loan debt low, currently less than half the national average.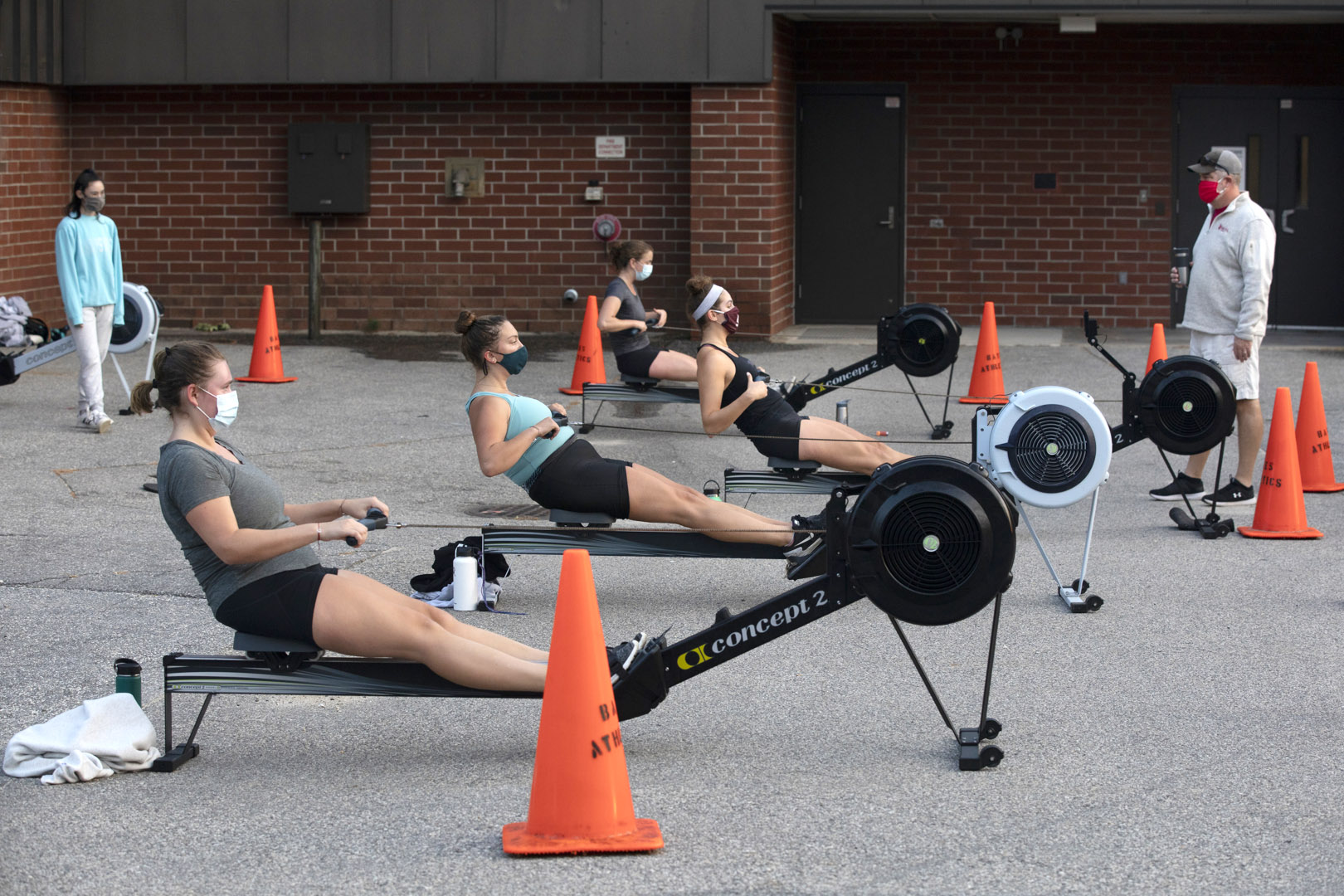 Meanwhile, gifts to Purposeful Work helped to support expanded internship funding for graduating seniors for the first time in response to the COVID-19 pandemic. This year's senior cohort made up 25 percent of the internship funding recipients.
Donors also responded to immediate needs arising from the emerging pandemic. As Bates transitioned to remote learning in March, alumni, parents, and friends contributed $512,000 to the COVID-19 Emergency Fund to underwrite expenses of students, faculty, and academic programs, including need-based travel grants to students and significant upgrades in remote-learning technology.
The college's current giving year extends through June 30, 2021.