What is Short Term?
Bates' unique academic calendar: two semesters and a four-week spring Short Term (4-4-1)
Short Term at Bates — four weeks at the height of Maine's spring, from late April through May — is a time for intense, focused work. You'll live and breathe one class, and one class only. It's an immersive experience, often off campus, and you'll be a better student at the end of it.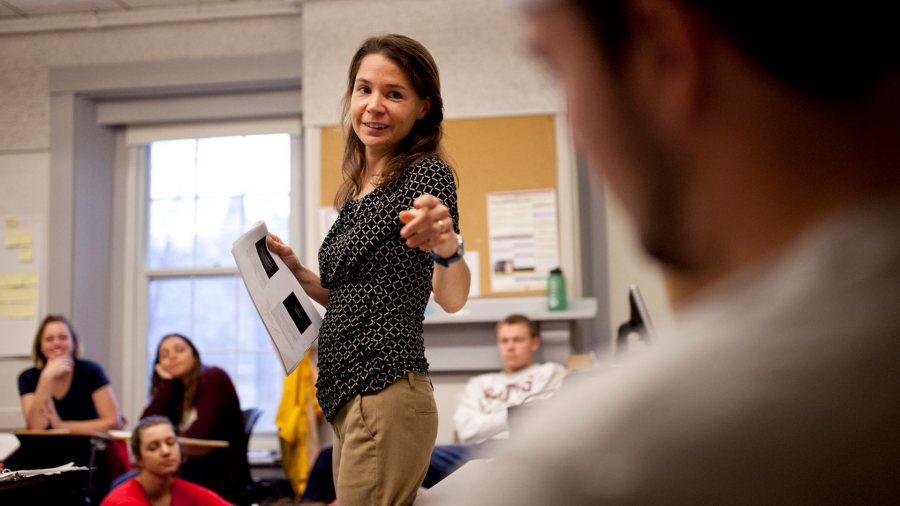 This is what Short Term looks like
A new course in 2016, GEO S10 was designed to develop geologic field skills. Students and faculty traveled to the Northern Rockies of Idaho, Wyoming, and Montana, undertaking mapping projects and investigating economic geology at sites like Yellowstone and Grand Teton National Parks, the Berkeley Pit copper mine in Butte, Montana, and the Craters of the Moon lava field in Idaho.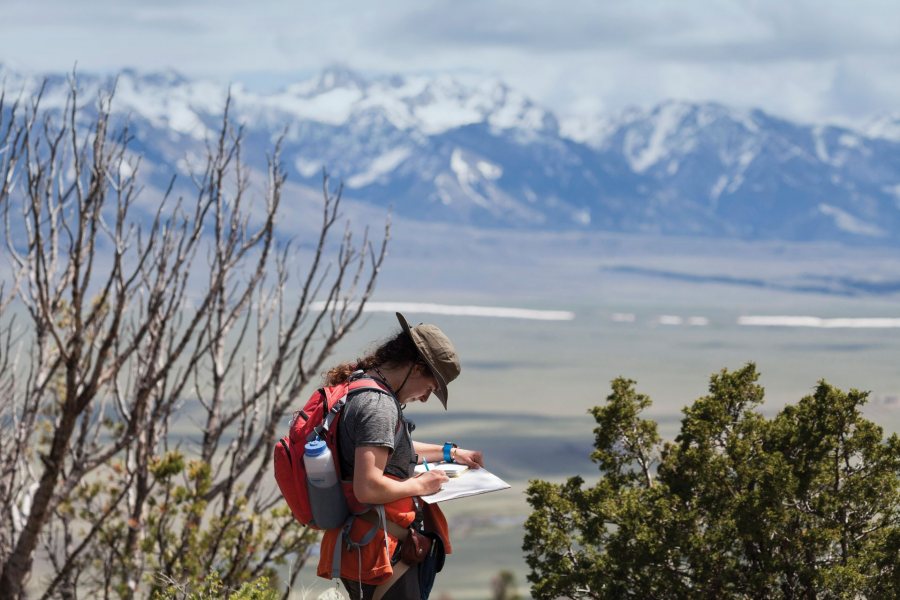 "There's so much space. You can't even comprehend how much there is between you and the next big thing." – Lindsey Beauregard '18 Hollis, N.H. | Neuroscience