Bates Reunion 2021 is Virtual — June 2021
We have made the difficult decision to shift Reunion 2021 to a virtual celebration. After conferring with partners across the campus about the many challenges presented by the pandemic, we do not feel that we can safely bring alumni back to the Bates campus this summer.
While this is disappointing, a virtual celebration also brings opportunity: for many of you, especially those living far from the East Coast, it might be the first Reunion you're able to attend.
Reunion is about more than a place, and it's about more than memories. It's about the people who have made Bates Bates. This is a chance to not only tend to old friendships, but also a chance to start cultivating new ones with people who share your interests, identity, and passions.
---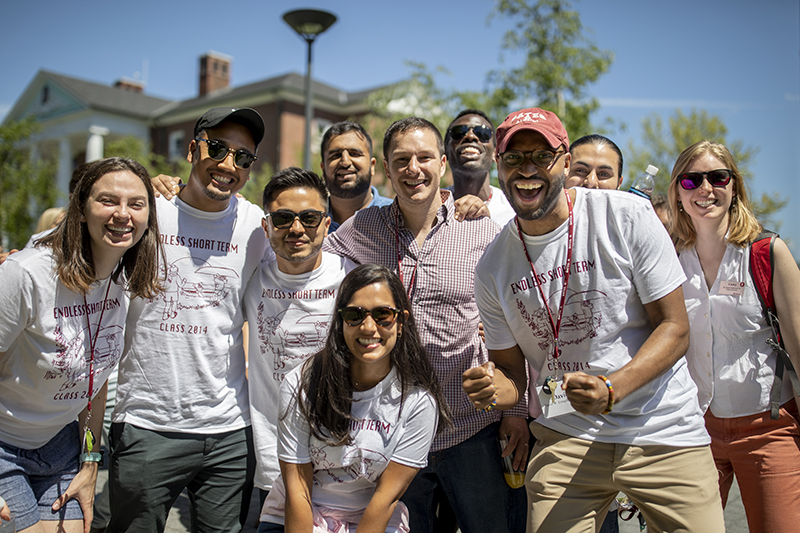 Reunion Programs
(Coming soon!)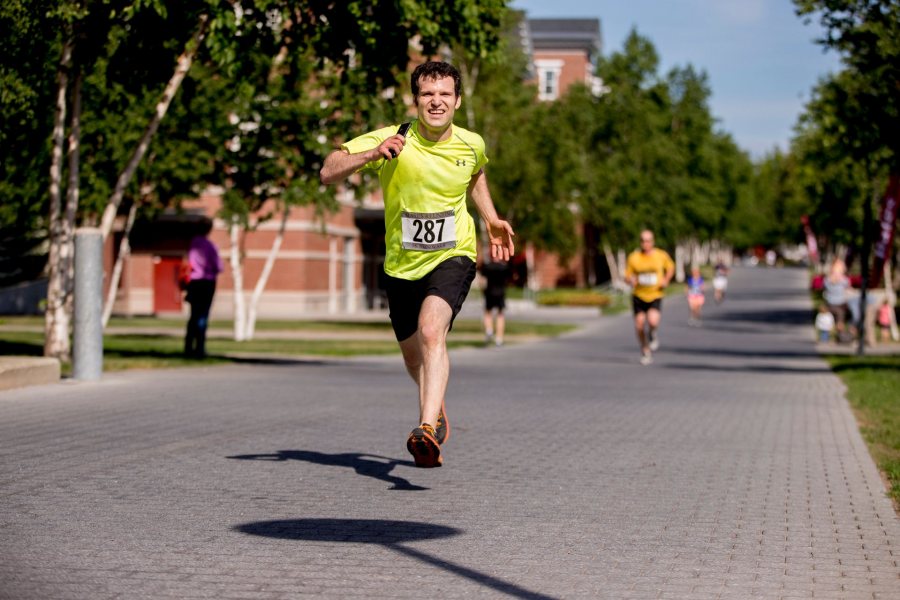 from Reunion 2020!