June 12-13, 2020
11am–2pm, EDT
In uncertain times, traditions provide a sense of comfort and connection. We are committed to commemorating this important milestone with you and your classmates as part of Reunion 2020.
While we cannot yet gather in person on campus, we can come together remotely in the spirit of the Bates bond, this virtual reunion will give you the chance to re-visit (at a distance) your time on campus.
Have questions? Read our FAQ about the cancellation of the in-person Reunion 2020 or contact us at reunion@bates.edu or 888-522-8371.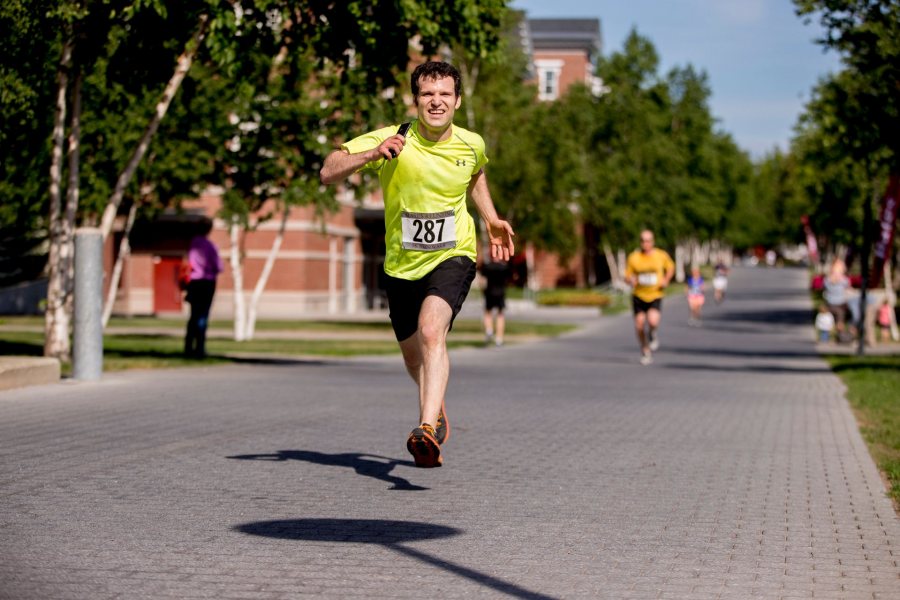 Share your fondest Reunion or Bates memories and share a selfie from the virtual 5k.