A Message from President Garry W. Jenkins
Welcome to opportunity. Welcome to a dynamic community. Welcome to Bates!
Since our founding in 1855, Bates has been dedicated to the emancipating potential of the liberal arts — and committed to the education of the whole person.
Bates' size, location, and campus design offer up unique opportunities to learn and reflect—and to develop and foster deep, powerful, lasting relationships, both among students (and extending through their post-Bates lives as alumni) and between students and faculty, coaches, and staff.
Our faculty are inspired and innovative teachers and researchers who are devoted to the success of each student, and who delight in working closely with students in both classroom and research settings. Our students are engaged and active: in their classes, in their collaborations with community partners, on our athletic fields, and in our performance and studio spaces.
Our college community is grounded in a spirit of genuine care for our community, our environment, our world, and each other's wellbeing and sense of belonging.
We hope that this website — or, even better, a visit to our campus — will help you learn more about who we are.
Garry W. Jenkins
President, Bates College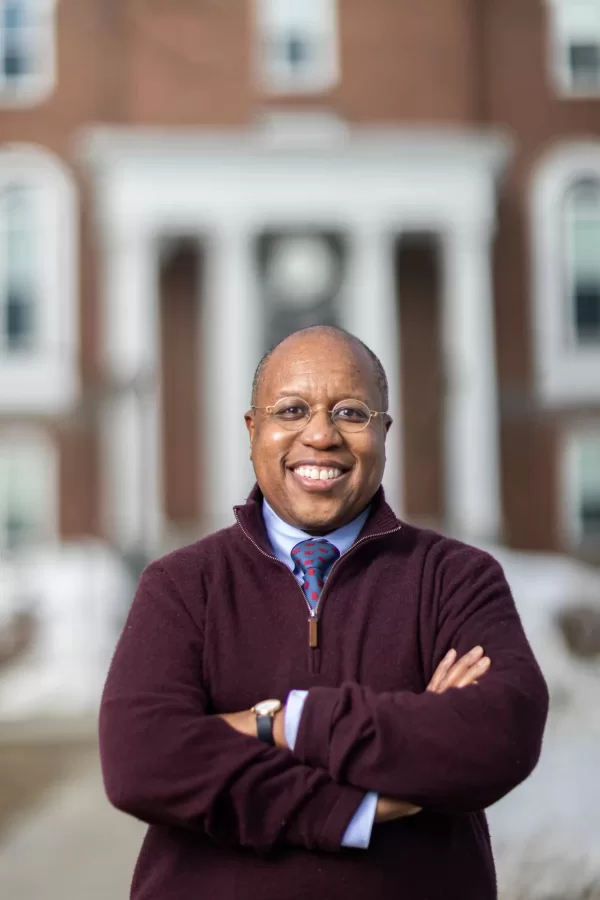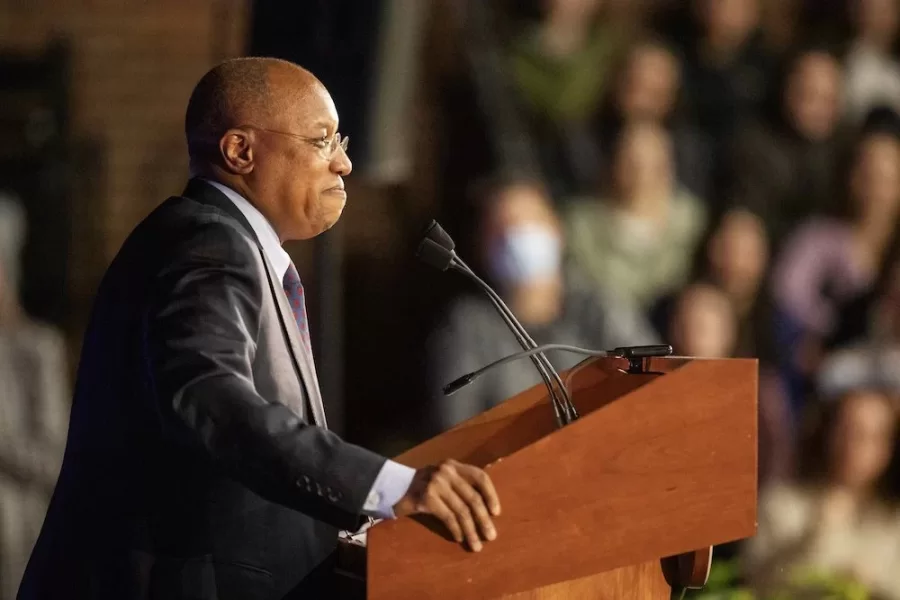 About President Jenkins
Garry W. Jenkins is a nationally respected legal authority, an accomplished scholar, and an experienced higher education leader.